According to current rumors, Microsoft is in fact supposed to be working on an Xbox handheld. If the information provided by an insider corresponds to the facts, then the focus is on cloud gaming.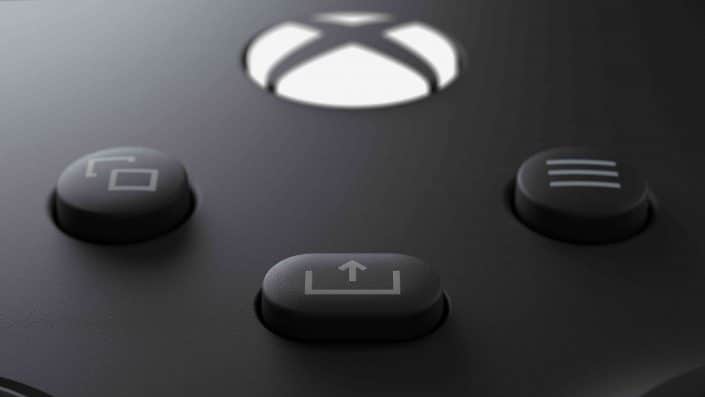 Since the Xbox 360 era, Microsoft has been associated with a possible Xbox handheld on a more or less regular basis. The corresponding reports always turned out to be ducks.
Despite everything, we don't want to withhold the latest rumors about an alleged Xbox handheld from you. These were brought into circulation by Windows Central editor Jez Cordan, who has made a name for himself as a reliable insider source in the past. The rumors revolve around the Snapdragon G3x Handheld dev kit for a handheld that Razer and Qualcomm are currently working on and that Cordan says could indeed be linked to an Xbox handheld. There are several factors that speak for this.
A handheld with a focus on cloud gaming?
The new handheld will offer support of up to 144FPS, a 4K HDR HDMI output and an upgradeable Adreno GPU, among other things. In this context, it is interesting that the handheld focuses on current cloud gaming options. The Xbox Game Pass and Microsoft's streaming service XCloud are explicitly mentioned here. In addition, an initial concept drawing of the Snapdragon GX3 shows quite similarities with the Xbox controller.
More news about Microsoft:
Is it all just a coincidence? Not if Jez Cordan has its way. According to the Windows Central editor, Microsoft has been dealing with a handheld that focuses on cloud gaming for quite a while. Various prototypes have already been designed accordingly. It is conceivable that a technology similar to that used in the Snapdragon G3x could be used for an Xbox handheld.
Cordan's statements do not seem unrealistic, as Microsoft has repeatedly formulated the goal of continuously expanding the target group for the Xbox Game Pass by increasingly relying on cloud gaming. Having your own handheld that is tailored to this technology would be a logical step. An Xbox handheld would of course also be a response to Valve's Steam Deck.
An official statement on the rumors currently circulating is still pending.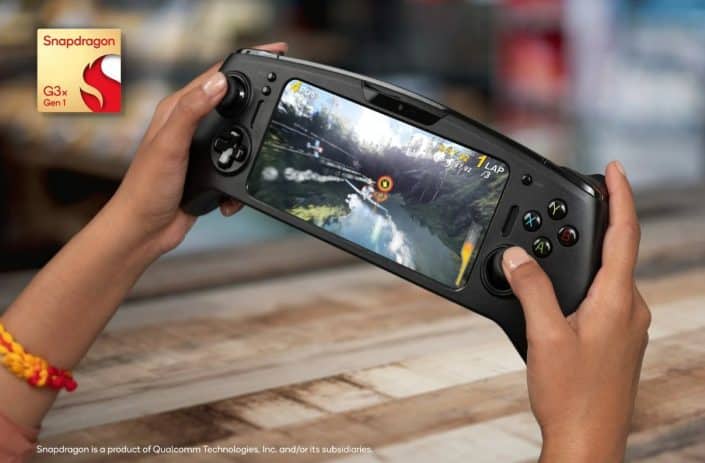 Those: Windows Central
More news about Microsoft.
Links to Amazon, Media Markt, Saturn and some other retailers are usually affiliate links. When we make a purchase, we receive a small commission that we can use to finance the page that can be used free of charge. You have no disadvantages.