Ahead of the release of the Halo Infinite shooter, AMD has released Radeon Software Adrenalin 21.12.1 graphics drivers to improve performance in the new 343 Industries project. For example, owners of Radeon RX 6800 XT graphics cards can expect a 19% increase in frame rates in 4K resolution with ultra-graphics quality settings.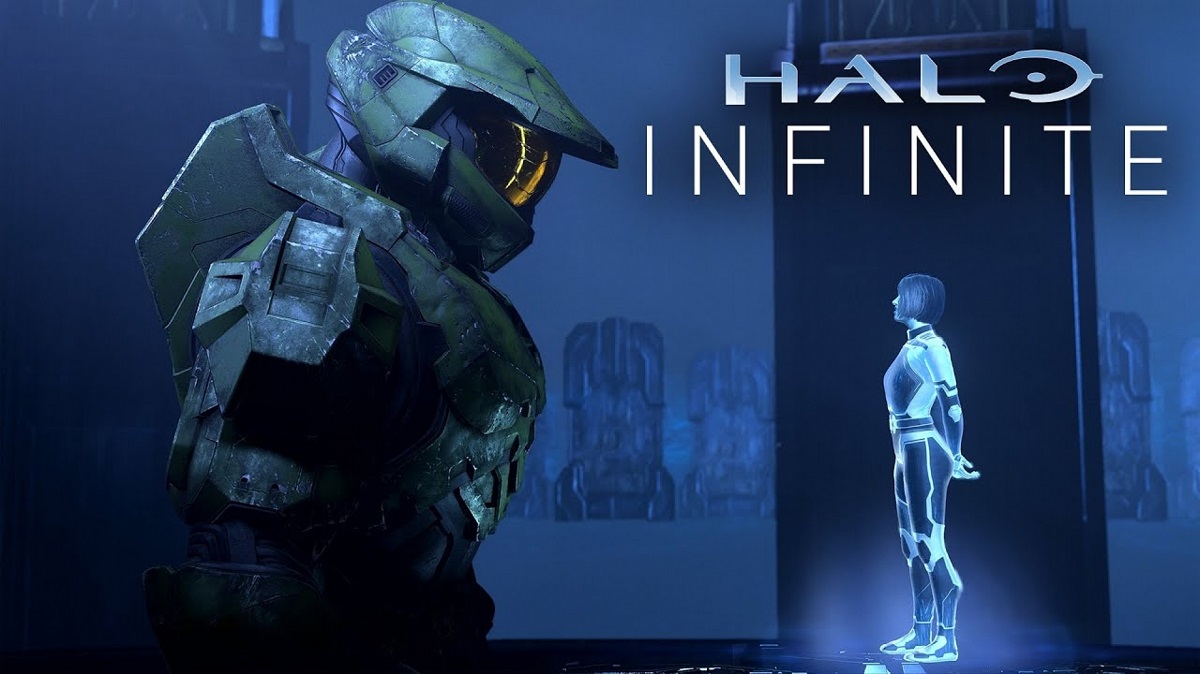 The Radeon Adrenalin 21.12.1 driver also contains optimizations for Fortnite, Icarus and Blender 3.0 applications on Radeon RX 6000 series graphics adapters. The list of issues fixed in the latest release includes the following items:
SteamVR Home crashes on some AMD video adapters such as Radeon VII; driver timed out while playing Marvel's Guardians of the Galaxy on some AMD graphics products such as the Radeon RX 5500 XT. When playing PlayerUnknown's Battlegrounds with multiple connected displays in Advanced Mode, Radeon Software may stop responding. graphic distortion on a car logo or license plate in Forza Horizon 5 on select AMD video adapters, including the Radeon RX 500 line.
Download the driver package Radeon Software Adrenalin 21.12.1, as well as familiarize yourself with the documentation for it at link… It is suitable for both discrete graphics cards and graphics cores integrated into AMD processors.
.