The remaining testers will receive a raise and bonuses.
The remaining testers will receive a raise and bonuses.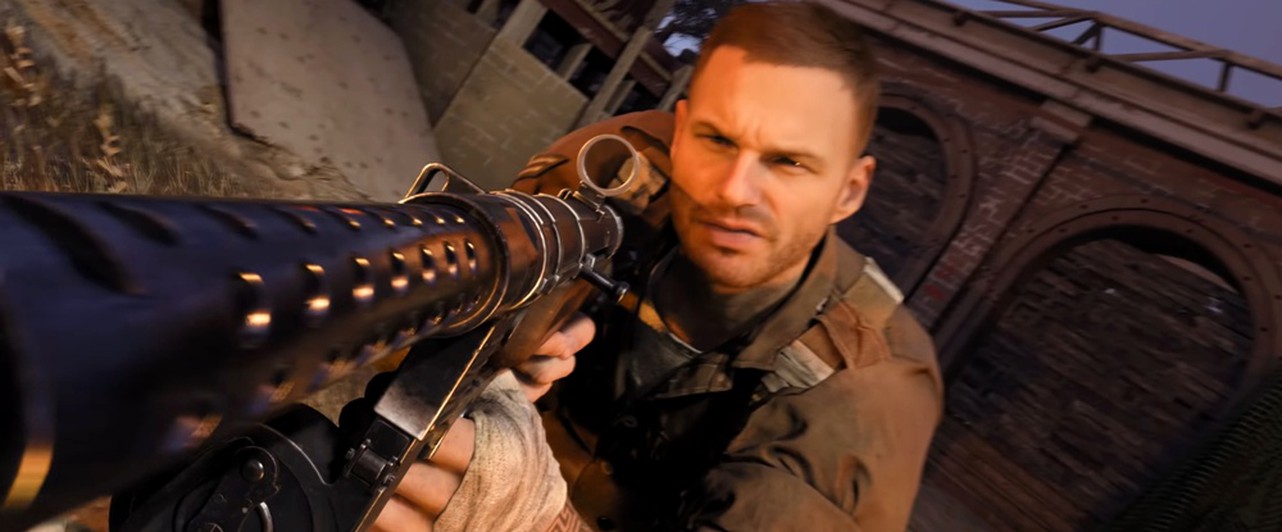 Raven Software, which supports Call of Duty Warzone and other parts of the series, is carrying out a massive reduction in testers. On the layoffs of QA employees on the morning of December 4 started reporting the testers themselves.
According to the dismissed employees, representatives of Activision for several months promised to revise the system of remuneration of testers. Instead, a significant portion of the team was fired.
According to The Washington Post, Raven Software will fire about a third of the testers. They were formally employed by the contractor Tapfin.
After the cuts, Raven Software will work more actively with Volt, another contractor: all the testers who were decided not to be fired will be transferred there. They will also receive a salary increase of $ 1.5 per hour – it will reach $ 18.5 – and they will be offered additional bonuses.
Raven Software and Activision did not comment on cuts in the studio's QA department. As noted by The Verge, they decided to fire testers amid Call of Duty's record revenue: in 2020, the franchise earned $ 3 billion.