According to Reuters, the iPhones of at least nine Ugandan US State Department employees have been hacked by spyware from Israel's NSO Group. As the Wall Street Journal clarified, their number is no less than eleven. The customer of the cyberattack is still unknown, and the NSO claims that all customers of the company are endorsed by the Israeli authorities.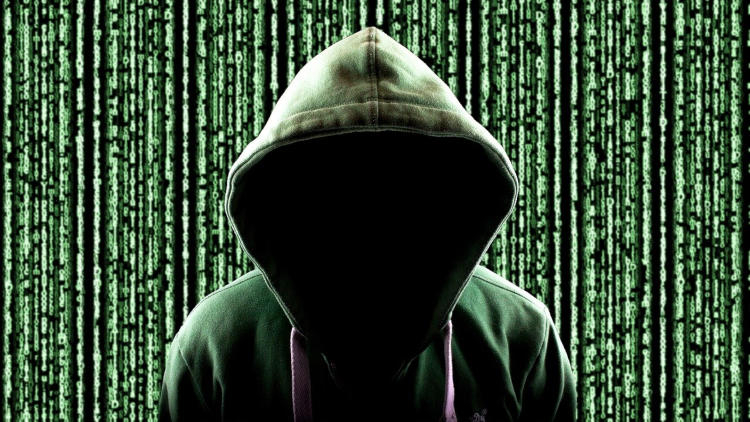 According to NSO, the spyware developed by the company is not capable of working on American numbers (which start with "+1") at all, although this does not contradict the accusations: Reuters reports that all the victims of the surveillance State Department employees used the numbers of other countries, and the surveillance itself continued for the last several months. NSO's Pegasus program allows you to remotely receive data from devices running iOS or Android, it can also secretly activate microphones and cameras on your phone. The device is infected without any action by the owner. Pegasus, in addition, leaves almost no traces, although experts have been able to offer several methods to determine that the gadget has been hacked.
NSO only sells its espionage products to government agencies in other countries, receiving clearance from the Israeli Defense Ministry prior to each sale, and recently the list of eligible countries has been cut almost threefold. And after the sale, says the head of NSO, Shalev Hulio, the customer does not tell the developer who is being monitored. However, the company has promised to conduct an investigation into the activities of customers for inappropriate purposes, and if evidence of abuse is obtained, the relevant customers will lose access to the software. The Israeli embassy in the United States said the use of the Pegasus against US officials is "Gross violation" license agreement.
Recall that the United States recently added NSO to the list of organizations that are subject to severe restrictions when trading with American companies. And Apple has filed a lawsuit against the Israeli developer for violating the terms of service, which, among other things, resulted in the creation of more than a hundred iCloud accounts to distribute malicious data via iMessage. Apple claims that the gaps in the software platform that allowed the Pegasus to work were closed with the release of iOS 14.8, and additional protection was added in iOS 15, and now there are no signs of Pegasus attacks. Apple also recently announced that it will continue to notify users when it detects signs of "government" cyberattacks on their devices. The notification was announced in November by Ugandan politician Norbert Mao, along with several US officials.
If you notice an error, select it with the mouse and press CTRL + ENTER.