Recent calls by the head of Intel to the US authorities to prioritize funding for local semiconductor companies did not go unnoticed by competitors. TSMC chairman of the board Mark Liu condemned such statements, urging the US authorities to equally support local and foreign companies.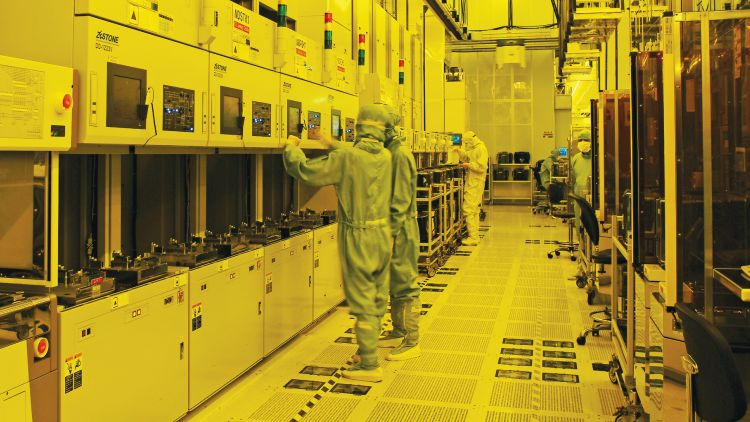 How noted the head of TSMC, if the subsidies allocated by the US authorities are aimed at supporting only local companies, this will negatively affect the country's attempts to restore its position in the world market of semiconductor components. "With the exception of Intel, I believe that most of my colleagues in the industry support the principle of openness and welcome any investment in the United States. " – added Mark Liu.
The head of TSMC supported the decision of Samsung Electronics to allocate $ 17 billion for the construction of a new facility in Texas for contract manufacturing of chips. "I think this is very good. This proves that our decision to invest in the US two years ago was the right one. " – explained the head of the company. Recall that TSMC intends to spend $ 12 billion on the construction of an enterprise in the state of Arizona, which will begin to produce 5nm products in 2024.
Now TSMC is actively cooperating with the US authorities to create all the related infrastructure on the area adjacent to the future enterprise. Contractor representatives receive work visas in the United States under a simplified scheme and acquire land plots for the construction of their own enterprises. According to the head of TSMC, the initial costs of organizing production in the United States are very high – at least due to the higher level of salaries, so the country's authorities should provide more benefits and subsidies to foreign companies at this stage. In the future, this difference with foreign sites will decrease as local production expands in the United States.
If you notice an error, select it with the mouse and press CTRL + ENTER.