Last year, two "information bombs" exploded in the semiconductor industry at once, claiming to be the deal of the decade. First, Nvidia announced the acquisition of ARM for $ 40 billion, and some time later it became known about a deal between AMD and Xilinx for the equivalent of $ 35 billion. And if at the moment the prospects for Nvidia are very vague due to the opposition of government agencies in Europe and the United States, then AMD, on the contrary, is moving towards its goal without delay.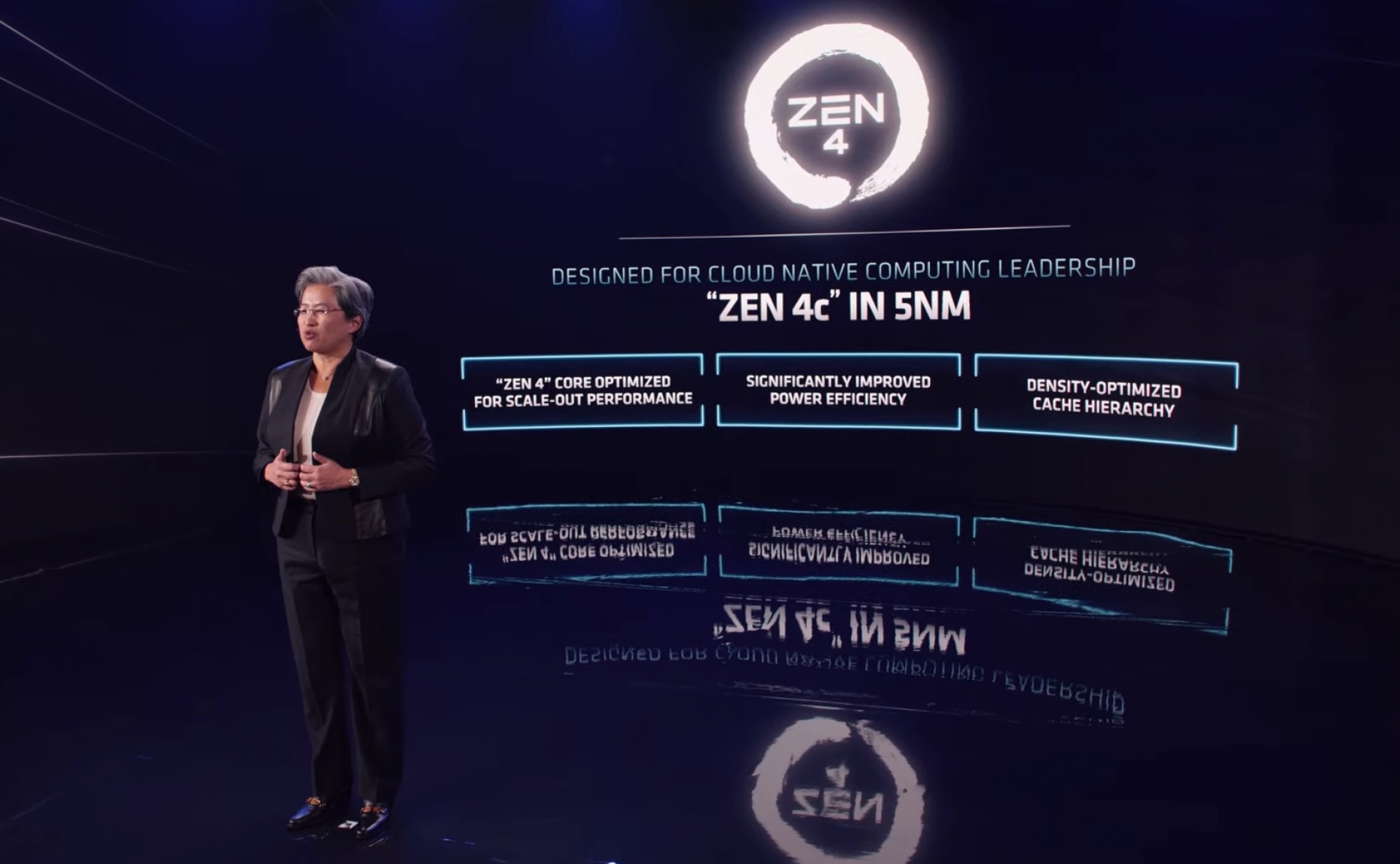 Seeking Alpha reports that China's antitrust authorities have no major objections to the planned acquisition of Xilinx by Advanced Micro Devices. According to the report, Xilinx / AMD and Intel / SK Hynix's deals to sell the NAND business for $ 10 billion may be approved by the Chinese this month. AMD previously received regulatory approvals in the US and Europe.
Meanwhile, AMD CEO Lisa Su said last week that she expects to close the deal by the end of the year. In her opinion, top management has managed to achieve "good success" in this matter.
A source:
Seeking Alpha
.