The independent Japanese studio genDESIGN (The Last Guardian), consisting of former Team Ico employees, presented a video demonstrating an early version of their Ico adventure on its YouTube channel.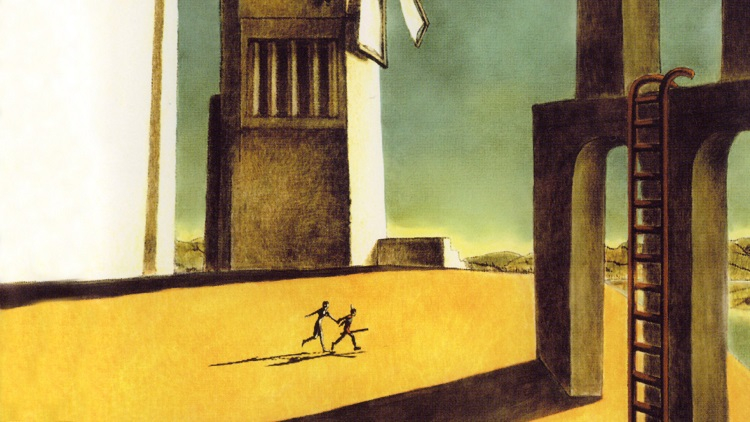 Ico made its debut in September 2001 in the United States, and reached Japan on December 6 of the same year. It was to this date that the developers timed the publication of their view of the past.
The unveiled video is just over three minutes long and shows the 1998 version of the Ico. GenDESIGN notes that the video was a breakthrough for the team, which at that time did not know what kind of game Ico would turn out to be.
"Despite visual and audio imperfections such as scan lines and noise, as well as the debug console, we did not dare to change or edit the video in order to preserve the atmosphere of the time.", – added the authors.
Ico launched on PS2, and the remaster of the game subsequently appeared on PS3. The project tells the story of a horned boy named Iko, who tries to escape from an enchanted castle with Princess Yorda.
If you notice an error, select it with the mouse and press CTRL + ENTER.