Get acquainted with ghost fish and places of worship.
Get acquainted with ghost fish and places of worship.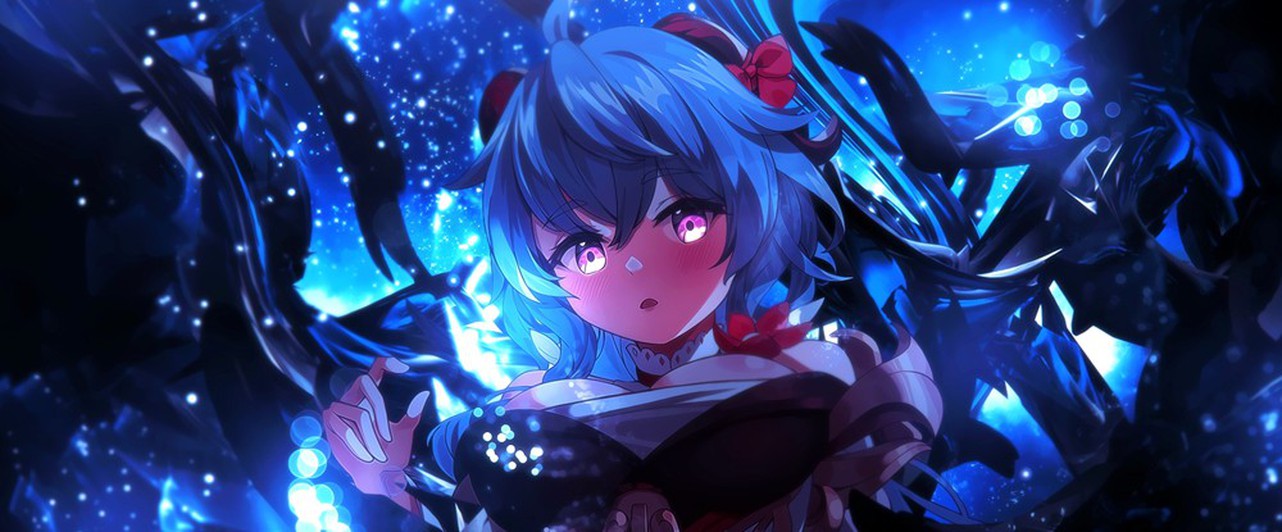 Update 2.4 will add a new location to Genshin Impact, the Enkanomiya Underwater Palace. The developers have come up with many unique mechanics for the palace; at the beginning of December, the dataminer Blank spoke about some of them, and now appeared description of the second part of the mechanic.
Triangular gears are activated when the player attacks them from a certain distance. After some time after activation, the mechanism will be reset to the default state. If the mechanism is damaged, it makes sense to switch to another time of day – most likely, it will return to service.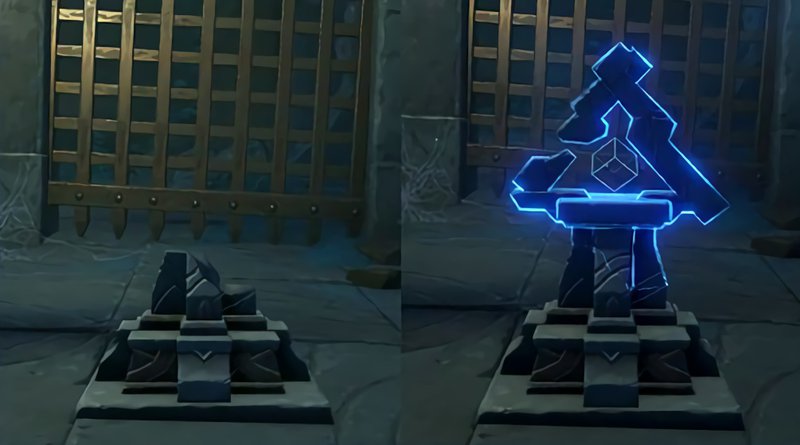 Encanomy is home to schools of ghost fish… If such a jamb surrounds the player's character, then he will be able to hover. The main thing is to make sure that the hero does not fall out of the jamb, then the effect will instantly disappear.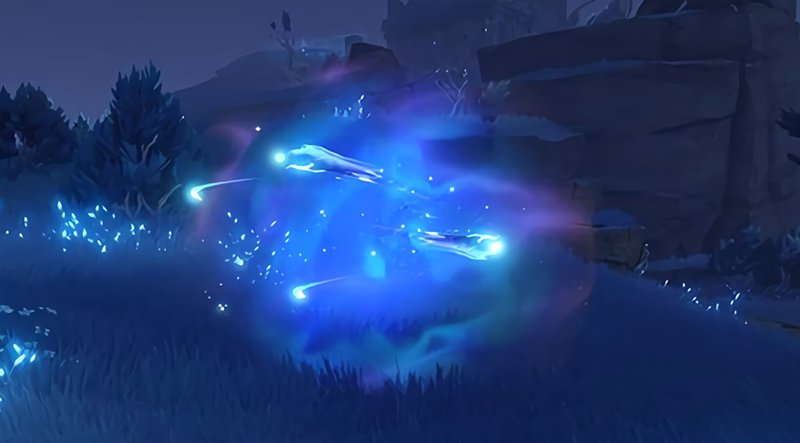 There are five seals in the Encanomyopening with special keys. We do not yet know what is hidden behind these seals, but you can choose the appropriate keys based on the images of the seals.
Places of worship are scattered throughout the palace, they are of two types, solar and lunar. Depending on the type, the places of worship contain a power corresponding to one of the times of the day of the Encanomy.
By interacting with places of worship, players will receive the energy of the day or night. With its help, you can activate the mechanisms located in the palace – but only at the right time of day.
The release of update 2.4 will take place in early January.