Microsoft reported About the beginning of beta testing of the native OneDrive cloud storage client for devices running Windows on ARM, as well as Mac computers based on ARM-based Apple M1 processors.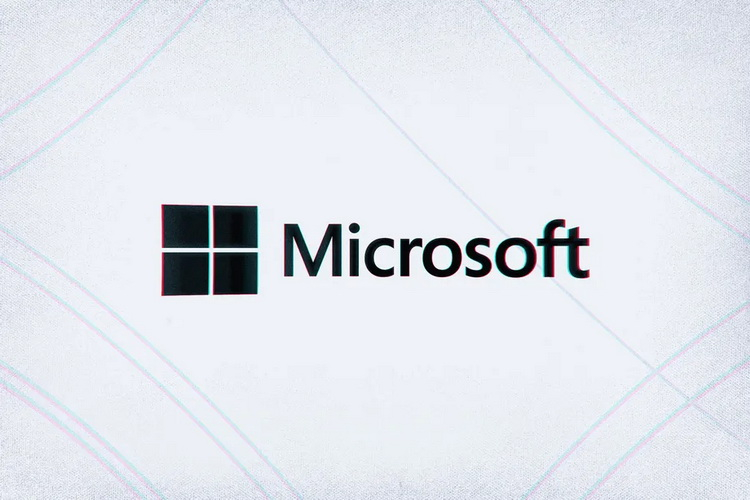 The native version of the application should provide better performance compared to the x86 version running on ARM devices using emulation, the company notes.
To try out the naive OneDrive client, you first need to join the testing program. To do this, go to the "Settings" of the application and click on the "Details" tab.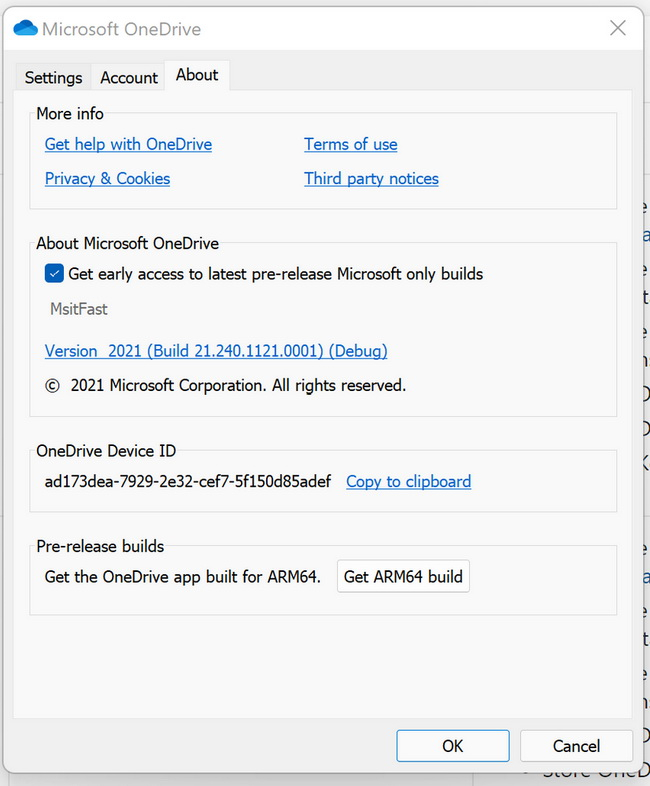 At the bottom of the section that appears, a button will appear to install a preliminary version of the native client for ARM64 (Windows) or Apple Silicon (Mac).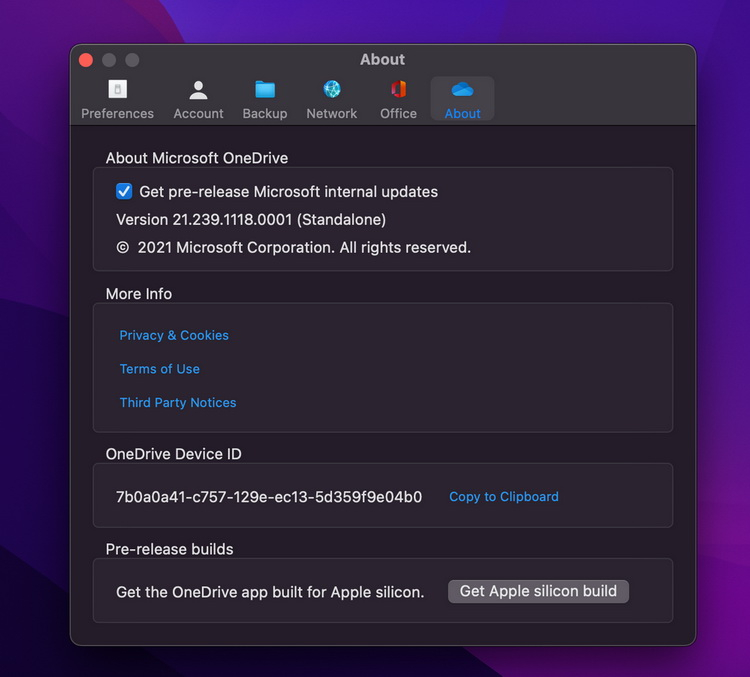 It is noted that now the button to switch to the native version of the OneDrive client for ARM is available only to some users, but in the coming days it should appear for everyone. On when native clients for ARM-based Windows systems and Mac-based computers Apple M1 will be available to all users, the company did not specify.
If you notice an error, select it with the mouse and press CTRL + ENTER.