The operator MegaFon has reached an agreement with the petrochemical holding SIBUR on the deployment of the country's largest private mobile network of the LTE standard (Private LTE, PLTE). By the end of 2022, Russia will have its own communications at six production sites of the holding on an area of ​​tens of millions of square meters, and by 2024 a private mobile network will serve the territory of all SIBUR divisions.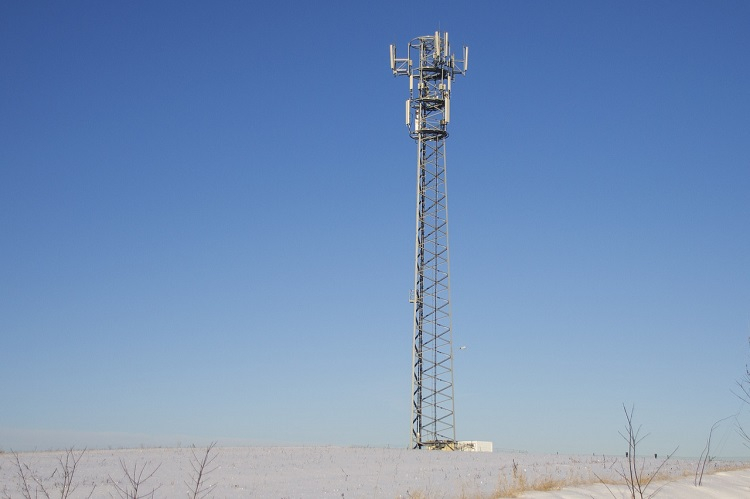 A private PLTE network is built for a specific customer and provides for the use of secure SIM cards to ensure data security. At the same time, unlike Wi-Fi, high noise immunity is declared even in rooms and complete isolation of traffic from external networks.
The introduction of private mobile networks for Russian business has become one of the important items of income not only for MegaFon, but also for other operators. According to Kommersant, citing sources in MTS, the latter has already deployed 15 pilot networks and concluded agreements on the creation of a dedicated LTE / 5G-ready infrastructure for representatives of large businesses – Evraz and Severstal.
There is evidence of the introduction of private networks and another large operator. VimpelCom cooperates in this area with TVEL, which is part of Rosatom, as well as Greenatom.
The development of private mobile networks holds great promise for operators. According to Kommersant, citing estimates from Ericsson and Artur D. Little, by 2030, the introduction of smart technologies for business can bring participants up to $ 50 billion.
If you notice an error, select it with the mouse and press CTRL + ENTER.