On the website for the upcoming The Game Awards 2021 voting ended in the "Voice of Gamers" nomination, which determined the game of the year according to the users' opinion.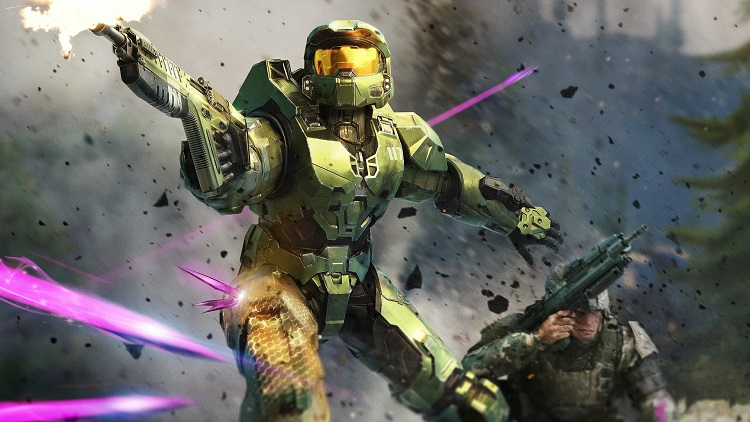 The last of the three stages of "Voices of Gamers" got five contenders for popular love (projects are listed in chronological order): It Takes Two, Resident Evil Village, Metroid Dread, Forza Horizon 5 and Halo Infinite.
Halo Infinite came out on top of Metroid Dread by 13% (35% to 22%) over Metroid Dread, and Halo Infinite was the winner of the battle for the title of the best custom game according to The Game Awards 2021, whose storyline campaign debuted just yesterday.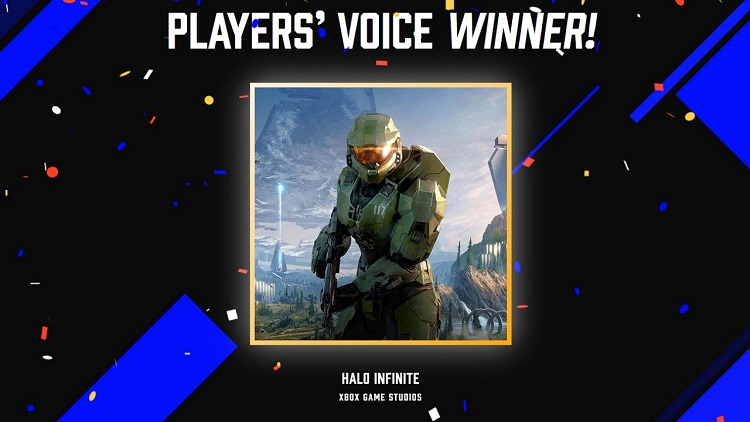 Sci-fi shooter 343 Industries failed to get into the main nominations of The Game Awards 2021 due to a too late release. Cyberpunk 2077 found itself in a similar situation a year ago.
Previous Popular Winners of The Game Awards were Ghost of Tsushima (in 2020) and Fire Emblem: Three Houses (in 2019). The main program of The Game Awards 2021 will begin on December 10 at 4:00 Moscow time.
If you notice an error, select it with the mouse and press CTRL + ENTER.