British studio Rebellion has officially announced the new part of its popular sniper series Sniper Elite. The upcoming game was named Sniper Elite 5.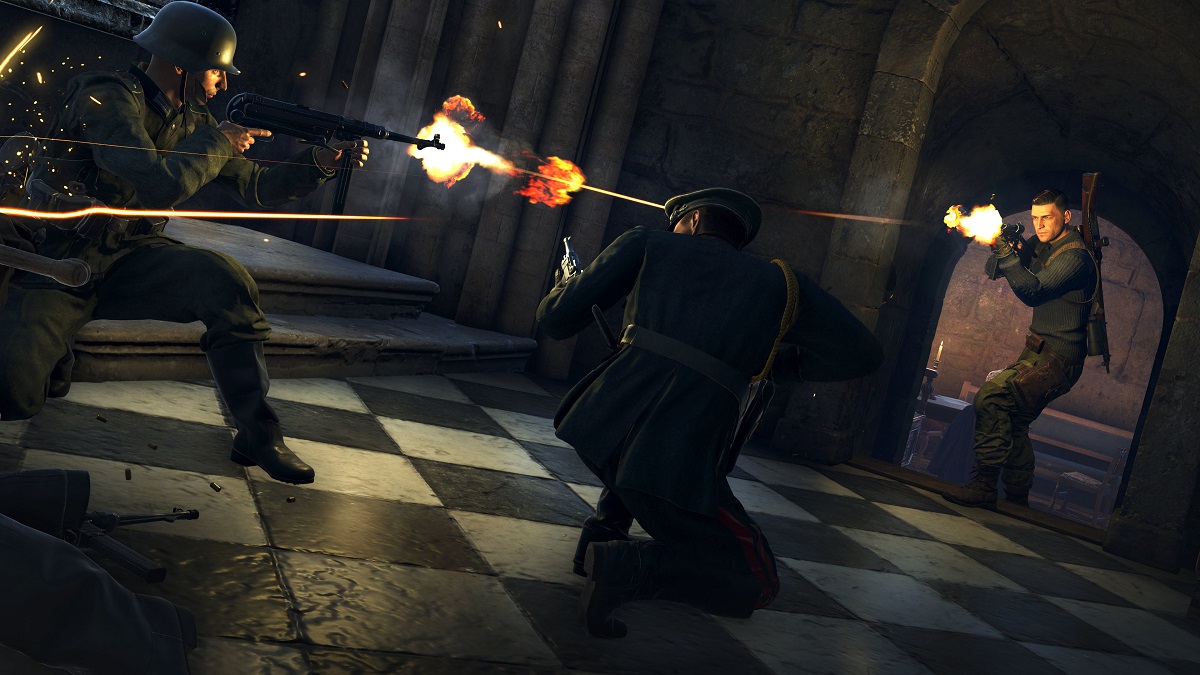 Sniper Elite 5 will take place in 1944, in France. The main character of the new part will be an elite sniper Karl Fairbairn. His task is to destroy a number of Nazi officers who are involved in the secret operation "Kraken".
The creators promise that Sniper Elite 5 will have the largest, realistic and atmospheric locations in the history of the franchise. The game will have a new movement system that will open up new tactical possibilities, an advanced shooting system, a new weapon upgrade, an improved X-ray camera and a season pass.
Multiplayer is also promised. It is implemented in the form of one-on-one collisions, a cooperative walkthrough for four and a battle for 16 gamers.
Sniper Elite 5 will be released in 2022, but the exact date has not yet been named. The sniper shooter will be released on PC (Steam, Epic Games Store, Microsoft Store) and will immediately become part of the Game Pass library, as well as on PS4, PS5, Xbox One, Xbox Series X and S.
A source:
ScreenRant
.