The leadership of the Israeli NSO Group, which develops spyware, is exploring the possibility of shutting down the Pegasus division, implicated in high-profile scandals. Even the sale of the entire business is not excluded, since the company is unlikely to be able to pay off the accumulated debts.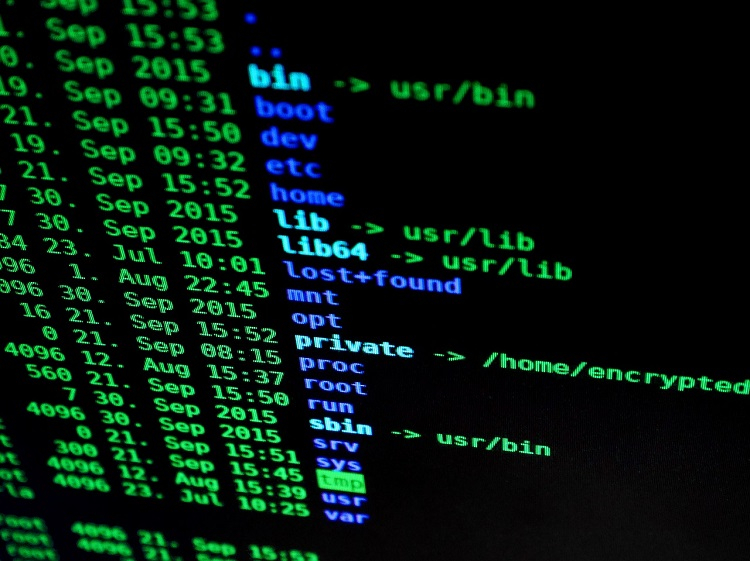 According to sources Bloomberg, currently negotiations are underway with several investment funds – both the refinancing of the company's debts and its direct sale are being considered. Now she is consulting with the investment company Moelis & Co., and the lenders, in turn, hired lawyers Willkie Farr & Gallagher.
Potential new owners include two US investment funds that are considering, after the purchase, shutting down the Pegasus division, whose spyware was allegedly used to spy on journalists, human rights defenders and even representatives of the US State Department. If the scenario is realized, the funds will spend $ 200 million to repurpose Pegasus technologies to create "strictly defensive" services. In addition, the development of NSO drone technologies is expected.
Earlier, the company said that spy technology is sold only to law enforcement and government organizations to prevent crimes and terrorist attacks, and the NSO has already stopped working with clients who have abused special software. Nevertheless, the US Department of Commerce blacklisted NSO. In November, the company announced its intention to appeal the decision, citing the fact that its technology serves the interests of national security and US policy.
Not so long ago, Apple filed a lawsuit against NSO for hacking its devices, at the same time warning that it would notify users who became the targets of government-sponsored hacks.
Restrictions from the US government put additional pressure on NSO, which already owes $ 450 million. According to Moody's forecasts, the risk that businesses will not be able to service their debts has grown significantly.
The shutdown of Pegasus will turn NSO into a much less important and less valuable company, since it is this division that generates about half of its revenues. Business revenue is expected to reach $ 230 million this year, down 8% from 2018.
If you notice an error, select it with the mouse and press CTRL + ENTER.