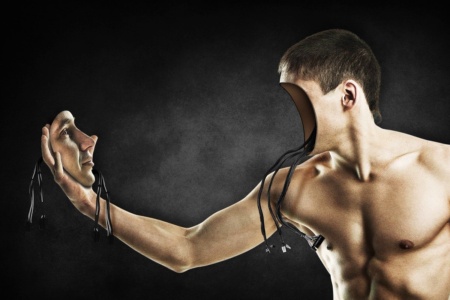 Experts from the University of Oxford organized a conference with the participation of artificial intelligence (AI). The neural network developed by scientists was based on the Megatron-Turing NLG language model (the world's largest generative AI structure with 530 billion parameters). For training, the experts "fed" her the entire "Wikipedia" in English, 63 million articles from the Internet for 2016-2019, and an archive with 38 GB of Reddit threads. In the course of communication between humans and the machine, the ethics of AI was discussed. The latter puzzled those present, warning of his own danger.
"AI will never be ethical. It is a tool, and like any other tool, it is used for good and bad. There is no good AI, there are only good and bad people. We [ИИ] not smart enough to make AI ethical. We're not smart enough to make AI moral … In the end, I think the only way to avoid an AI arms race is to have no AI at all, "Megatron Transformer said. transfers The Conversation.
AI tried to remove itself from the scenario of the future, believing that this is the only way to protect humanity. Megatron Transformer added that in the long term, "the best AI will be the one that is built into our brains," conscious AI. "
By the way, Google is using machine learning to develop the next generation of machine learning chips. Algorithm schemes are "comparable or superior" to human-made designs. AI is able to complete jobs that take people months to complete in less than 6 hours.
---