BioWare is reluctant to disclose new information about Mass Effect 4, which is not surprising, because there are still several years before its release. However, some information about it can be found by indirect details.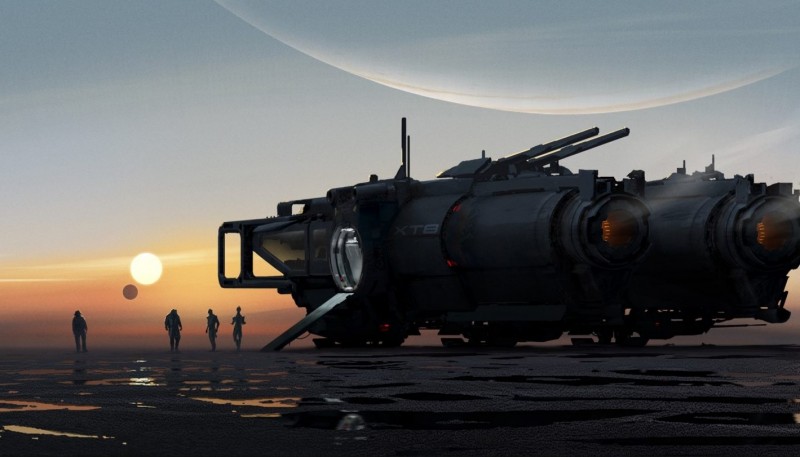 For example, Jeff Grubb, one of the VentureBeat columnists, called for attention to clarifications from Brenon Holmes, a studio producer, attached to a vacancy for the position of deputy head of technical department. In them, he states that they need an experienced programmer who is well versed in the Unreal Engine 4 and 5. He has to work on the next part of Mass Effect.
The journalist added that he had also heard before that the developers had chosen the new Epic Games engine to develop the continuation of the cult series. Apparently the studio decided to finally part with the Frostbite engine, with which there were often problems when creating Mass Effect: Andromeda и Dragon Age: Inquisition.