Bubble and KinoPoisk HD have prepared a New Year's gift for fans of movie comics – an extended version of the film Major Thunder: The Plague Doctor.
The picture has become 20 minutes longer compared to the version for cinemas and Netflix, it will be released on KinoPoisk HD on December 27. And, apparently, the project showed itself well, and largely thanks to streaming: the creators of the tape took up an hour-long prequel about the childhood of the future St. Petersburg policeman Igor Grom with the subtitle "Difficult Childhood".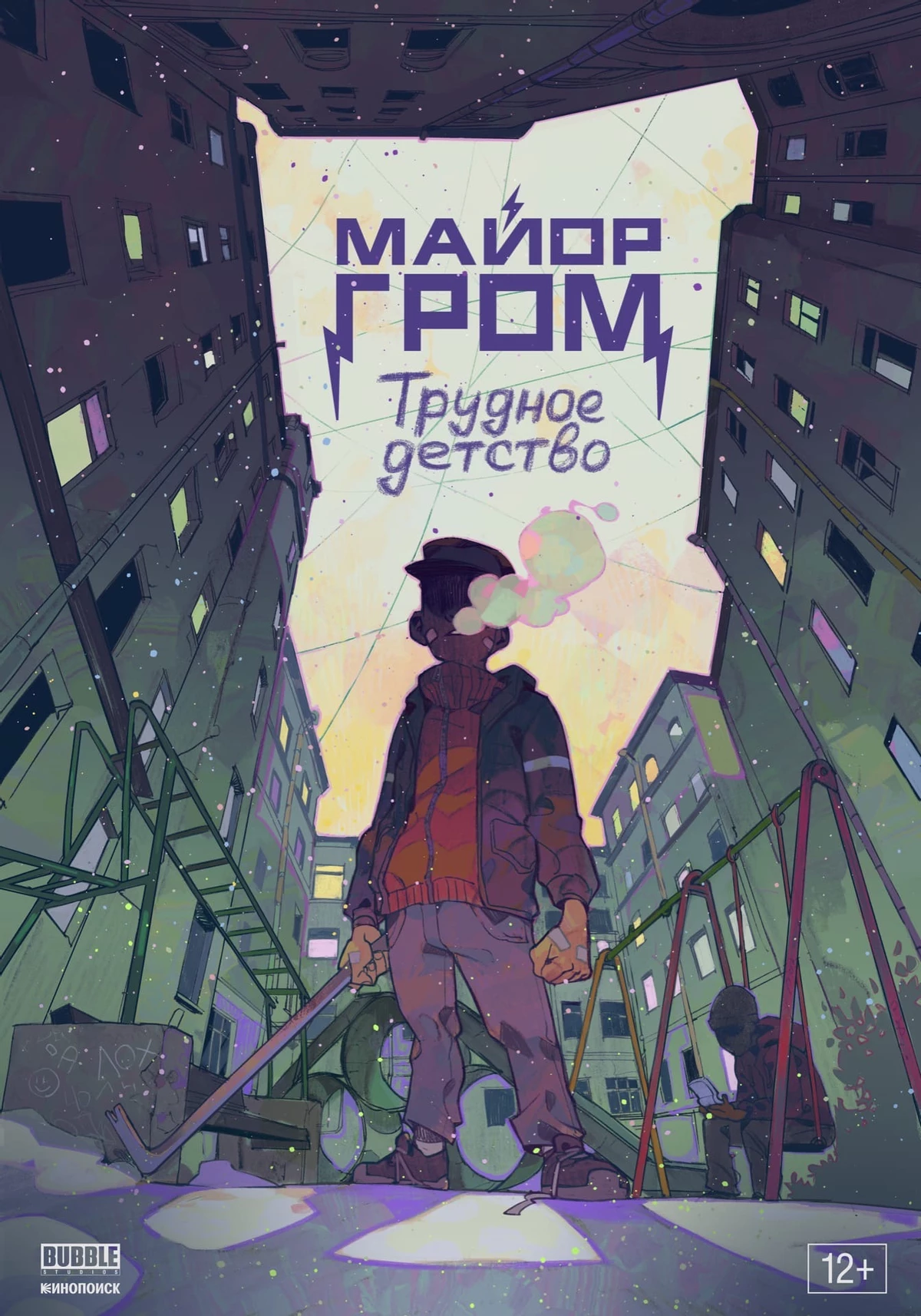 St. Petersburg, nineties. Police Major Konstantin Grom is trying to find and neutralize the new boss of the criminal world, nicknamed Anubis, while his ten-year-old son Igor is trying to make money by getting involved in dubious adventures …
Bubble promised "An action-packed prequel filled with shocking events, unexpected plot twists, and new unforgettable characters."… Let us remind you that in October the studio also announced the first Russian TV series based on comics – "Red Fury".
Major Thunder: Difficult Childhood will be released on KinoPoisk HD in early 2023.
.