The developers emphasize that this is a one-time promotion.
The developers emphasize that this is a one-time promotion.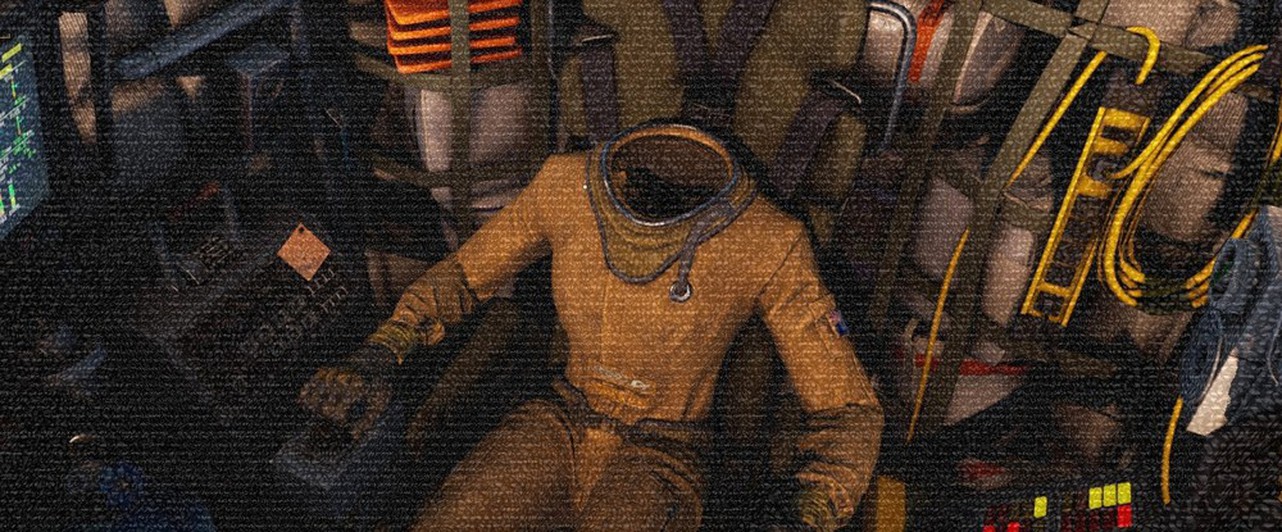 The developers of the Icarus Survival have decided to celebrate Catholic Christmas and New Year in an unusual way – with the help of a mass resurrection. Studio RocketWerkz calls it a "Christmas miracle".
In total, the developers have resurrected 64 thousand characters. Of these, only 42 thousand died during the landing on the planet; another 22 thousand were lost due to bugs or sudden server shutdowns.
Resurrected characters will appear on the standard hero select screen. Taking into account the resurrected characters, the player can have more than three heroes, but it will not be possible to create new characters until the existing ones die.
The developers separately emphasize that only characters who died due to bugs or natural causes were restored. Heroes manually deleted by players will not be restored. Mass resurrection is a one-time action; it is not planned to arrange it again.
Created by DayZ author Dean Hall's team, Icarus Survival takes players exploring a distant planet from a space station. If the character dies on the surface of the planet or does not have time to return to the base, the player will lose him along with all his inventory.
Unlike other Dean Hall projects, Icarus went straight to release, not Early Access. However, while the players are not very happy with the quality of the survival: it has mixed reviews on Steam.
"The fandom burns like the sword of the witcher": the producer of "The Witcher" spoke out about the criticism of the second season