On gaming portal VGC, citing former lead marketer Kim Salser Electronic Arts, noted that the American publisher in the early 2000s was developing a massive MMO game based on the Harry Potter franchise.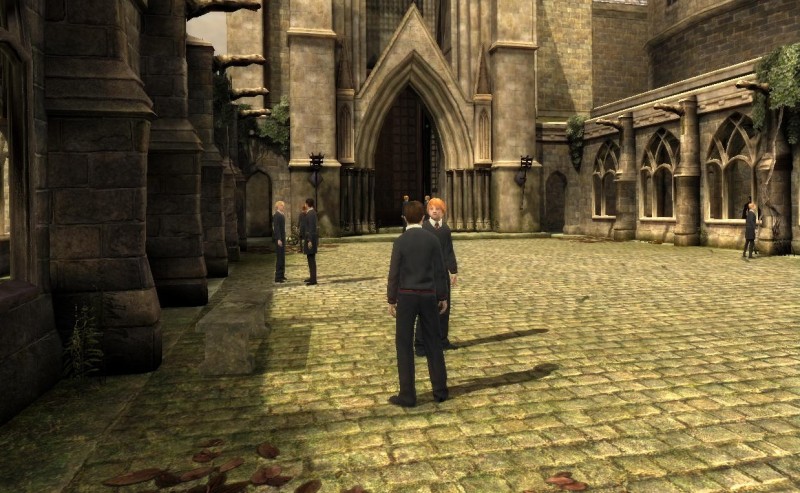 According to a former employee of the company, a comprehensive analysis of the then market was carried out, as well as a full-fledged concept and a beta version of the project, which could be played both alone and with friends. It was also planned to reward the most active players with real themed gifts by mailing them.
However, the game never saw the light of day, as EA management considered that the brand Harry Potter not reliable enough and in 1-2 years the interest in it will completely disappear. Therefore, the project was simply canceled. However, this did not prevent the publishing house from releasing single games based on the Harry Potter films almost every year until 2011.