At the beginning of the month, fans discovered secret site The Riddler is one of Batman's opponents in the upcoming film by Matt Reeves. At first the page was empty, but now its creators invite everyone to answer a few questions.
Anyone who can solve all the riddles will receive a police composite of Batman himself as a reward. Apparently, this is not the whole puzzle, and over time, new questions and new prizes will appear on the site.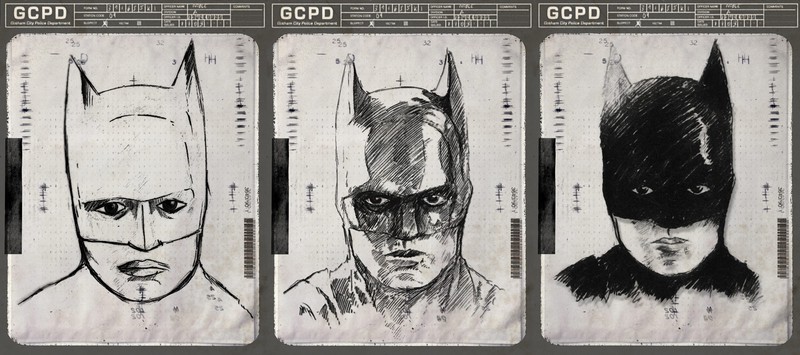 Also, fresh footage from the film and photographs from the set appeared on the Web. They were published by Empire magazine:
Movie synopsis:
Two years of wandering the streets of Gotham took Bruce Wayne (Robert Pattinson), who strikes fear into the hearts of criminals, to the deepest nooks of the city. He has only a couple of allies who can be completely trusted in the city's corrupt network of officials and dignitaries: Alfred Pennyworth (Andy Serkis) and Lieutenant James Gordon (Jeffrey Wright). Batman became the sole embodiment of revenge in the face of the citizens of Gotham.

While the killer commits a series of atrocious crimes against the elite, the trail of his deeds prompts Bruce Wayne to begin an investigation. He confronts Celina Kyle, aka Catwoman (Zoe Kravitz), Penguin (Colin Farrell), Carmine Falcone (John Turturro), and the Riddler (Paul Dano). As evidence begins to lead closer to home, and the scale of the criminal's plans becomes more obvious, Batman must forge a new relationship, expose the criminal and restore justice in Gotham. A city where abuse of power and corruption have reigned for a long time.
"Batman" will hit the movies on March 3rd.