Forum user ResetEra under the pseudonym APOEERA drew attention to the fact that at the end of October, Volition studio confirmed the fact of shutting down the servers of its single action game in the open world of Agents of Mayhem.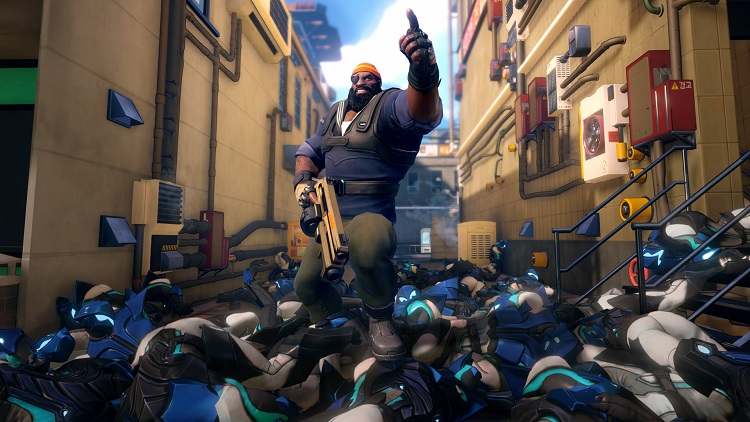 Agents of Mayhem players started to complain the inability to connect to contracts (tests) in the first half of October. Saints Row official microblogging in a conversation with one of the fans explained, what's the matter.
"The servers for the AOM were shut down some time ago. This does not affect the co-op, but contracts are no longer available. ", – says the developers' statement dated October 25 this year.
The servers were turned off a while ago for AOM.

This doesn't affect co-op but contracts are now unavailable.

— Saints Row (@SaintsRow) October 25, 2021
Disabling Agents of Mayhem servers means users will not be able to earn all achievements. As a rule, developers warn the community about such changes several months in advance, but not in this case.
It is also noteworthy that in his message Volition mentions co-op – this function has never been in the game. At the same time, the co-op mode remains one of the features of Saints Row, of which Agents of Mayhem is an offshoot.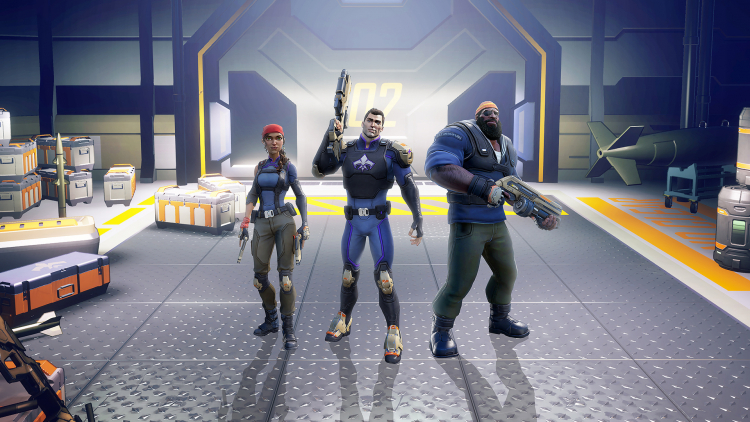 Agents of Mayhem debuted in August 2017 on PC (Steam), PlayStation 4 and Xbox One. The press met the open world action game cooler than the games of the main series – from 62 to 73% on Metacritic.
Volition is currently working on a relaunch of Saints Row, which, following a recent relocation, is expected to be released on August 23, 2022. Due to the situation around Agents of Mayhem servers, users warned fans about pre-ordering a new game.
If you notice an error, select it with the mouse and press CTRL + ENTER.