On December 24th, Action / RPG Genshin Impact returns the Augment Disc: Afterword event. Players will have to re-explore the world to find fragments of the Irminsul Fruit, customize the Power Disc, and go through a special dungeon. We invite you to familiarize yourself with the version of the event update 2.3, as well as find out what rewards you can get.
Dates: December 24 – January 3
The Augment Disc: Afterword event is available to players with adventure rank 20 or higher. In the "Snow Shadow" battle pass, special tasks will appear that will allow you to earn additional experience.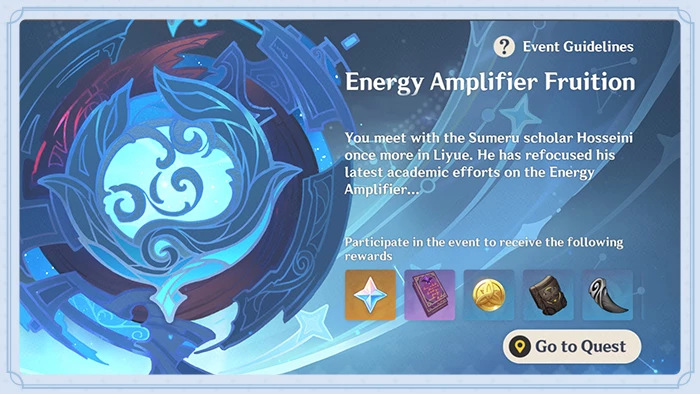 Exploring Search Zones
Head to the search area, which will be marked on the map with a special mark. In such locations, you can find fragments of the Irminsul fruit and mutation stones. The latter greatly enhances nearby opponents, increasing their attack, resistance and resistance to interruption. Break all the stones of mutation before the start of the battle to deprive enemies of their buffs. Some search areas may contain multiple mutation stones.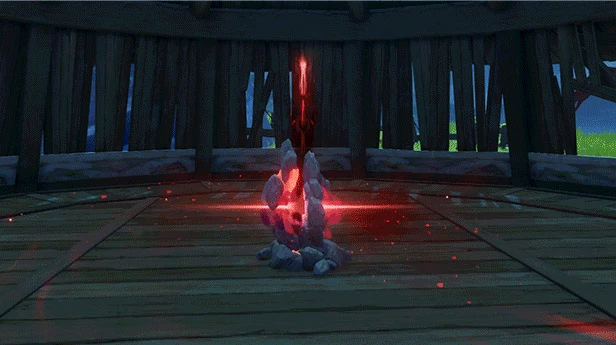 After you defeat all opponents, it will be possible to open the chest and collect the reward. Items such as source stones, books of experience and pestilence are kept inside.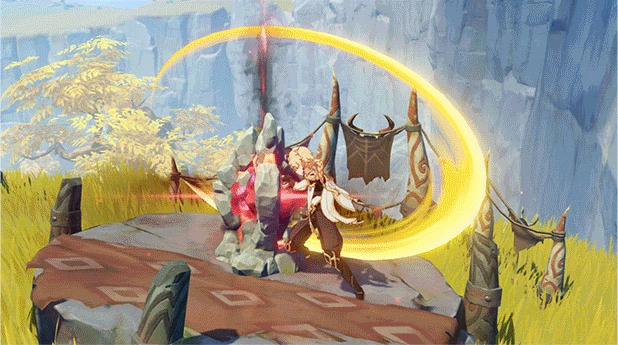 Adjusting the Gain Dial
When you complete the quest "I, the Explorer", you will receive the Disc of Augmentation and all types of fragments of the Irminsul Fruit. There are three types of fragments, on which their effect depends.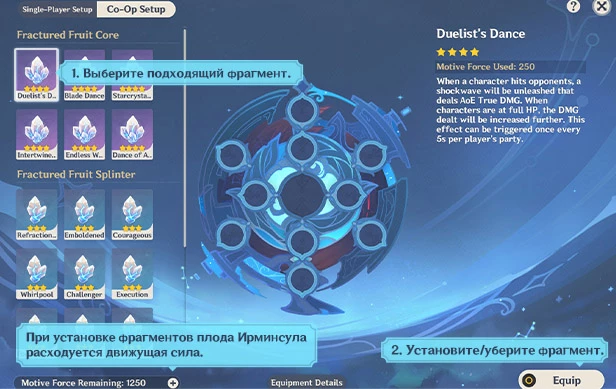 Fruit fragments used in the Enhancement Disc enhance all characters in your squad. For each fragment inserted into the Disk, driving force is consumed. Its amount depends on the sum of the characters' levels. The higher the value, the more driving force will be available. You can also increase the amount of driving force by using up to three characters of friends. However, you will not be able to exceed the maximum value.
Trial of the Deceiving Dungeon
As you explore the search zones of each act, you will also unlock the corresponding level of the Deceiving Dungeon. Before you start passing it, you need to set up the difficulty level and the conditions for the passage. The final number of points after successful completion depends on this. If you cannot complete the challenge within the selected time, it will not be interrupted, but the points provided for this condition will not be awarded.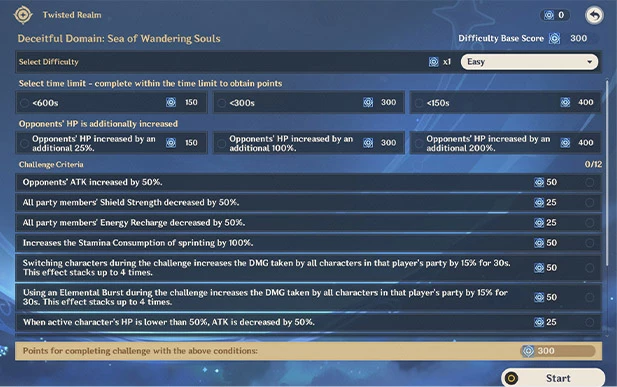 Use the Power-Up Disc bonuses to make it easier and get better results.
Dungeon types:
Circular rebuke

A pack of bloody wolves

Sea of ​​Wandering Souls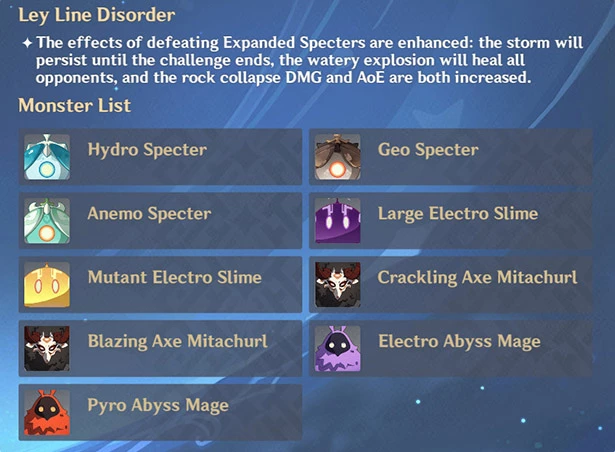 You can play each dungeon an unlimited number of times.
Awards
For the first successful passage of the dungeons, a reward is provided for the type of source stones. Also, having achieved a certain result in terms of points, you can get the experience of the hero, magic ore for enhancing, items for raising weapons and pestilence.
.