To get to the underwater island, you have to pump up to level 30.
To get to the underwater island, you have to pump up to level 30.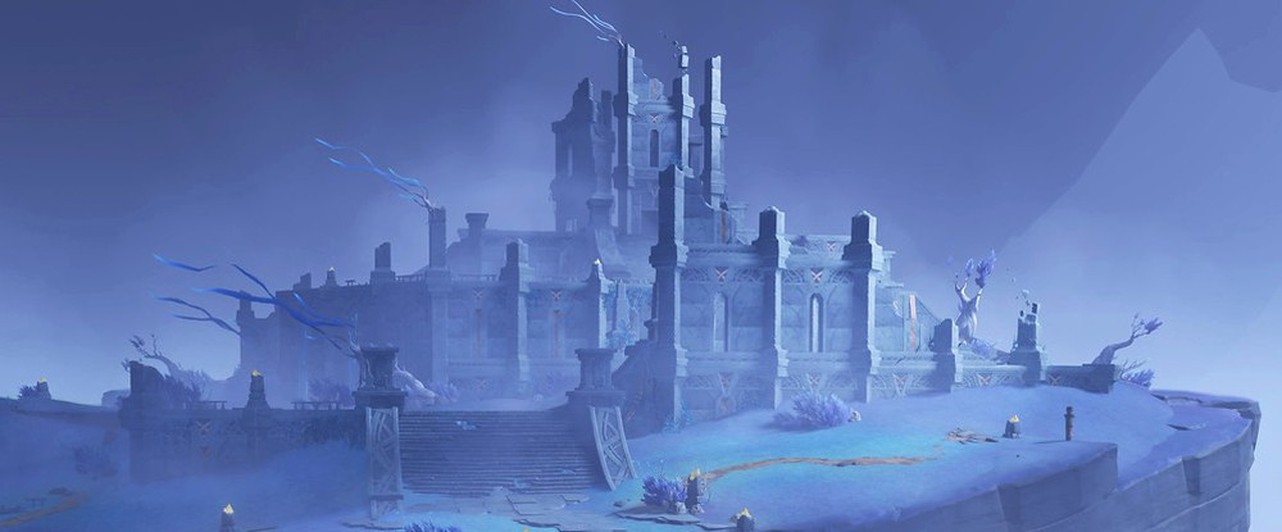 Update 2.4 will add a new location to Genshin Impact, the underwater island of Enkanomiya. Even before the announcement of the update, the insider Blank talked about the main mechanics of the Encanomy, now an official description has appeared.
The developers explain that characters from level 30 will be able to get into Enkanomy. In addition, you will have to go through a number of tasks: "Stagnant Water", "Lunar Abyss" and "Volume II. Chapter III: The All-Seeing God, the Mortal World. "
Almost all of the Enkanomy mechanics are tied to changing the time of day. Sunlight does not fall on the island, the lighting here is artificial and players will be able to independently change the time of day, gaining access to various parts of the location.
You need a Golden Bridle to change the time of day, a special item that turns the lights on and off on the main tower. When the lights are on, the White Night comes. When off – Eternal Night. You can switch the time of day using mechanisms located throughout the island.
When the player changes the time of day, objects in the Encanomy can change… Tokoe's glowing barriers block the way to some places. They only work during the White Night; if you turn off the light, the barrier will turn off.
Another example is the illusion found throughout the island. Depending on the state of the night, such illusions either appear or disappear.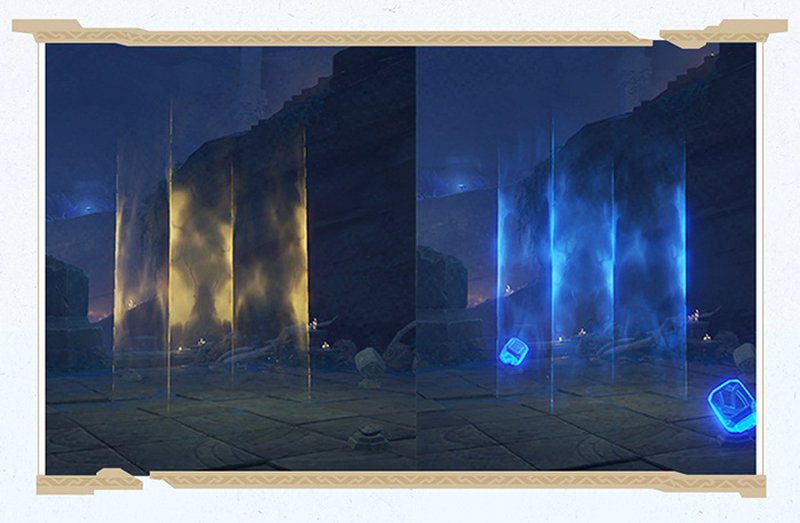 The Encanomy has platforms, mechanisms, and places of worship… They also change depending on the active time of the day.
There are day and night platforms… When the appropriate time of day comes, they charge, and when the time changes, they release the charge. To operate the platform, you need to get closer to it.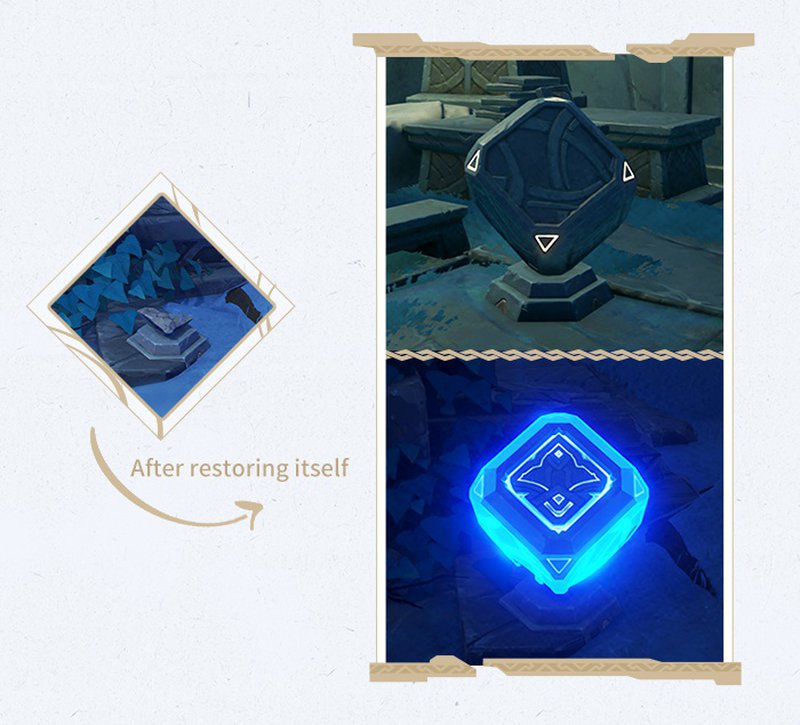 Triangle gears charge with attacks, but some of them can be destroyed. To restore the mechanism, you need to change the time of day to Eternal Night.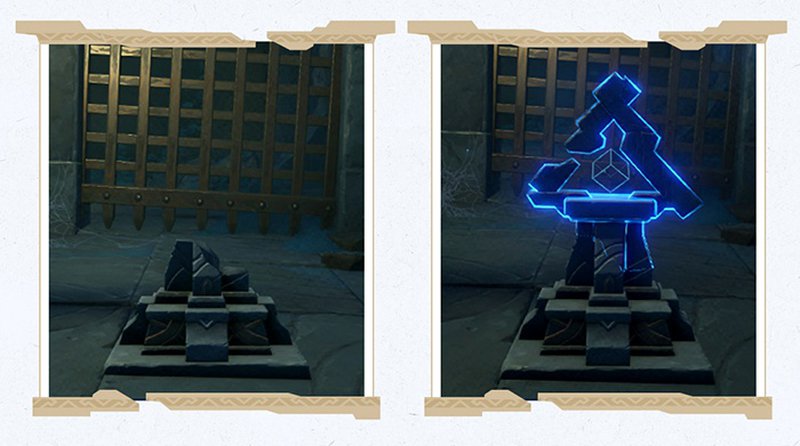 Places of worship are also of two types, night and day… The developers do not tell how they work, but from the leaks we know that by interacting with places of worship, characters receive the power of the appropriate type.
Mysterious keys are scattered across the island… There are five of them, each key opens a single seal with a suitable image. We do not yet know what is behind these seals.
There are also deep sea fish in the Encanomy.… This is a way to move around the location: if the character enters the school, he will be able to fly with the fish until he leaves their group. This is what it looks like.
The release of Update 2.4 is scheduled for January 5, 2022.