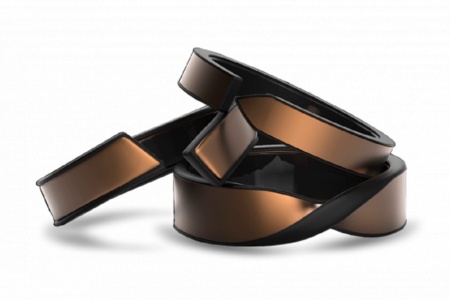 American company Movano announcedthat will show at CES 2022 "smart" ring – a cheaper alternative to Oura Ring ($ 299-399). The accessory is a health tracker and is aimed at a female audience. Movano Ring can measure all major metrics including heart rate, heart rate variability (HRV), sleep quality, breath tracking, body temperature, blood oxygen levels, steps taken and calories burned.
Unlike other gadgets with similar functions, the Movano ring will instead show you how the user's health indicators relate to each other, instead of displaying raw data. For example, the proprietary Movano app will show you how your current lifestyle affects sleep patterns and well-being.
Based on the first images, the Movano Ring will be a sleek and thin device in four colors: black, copper, silver and gold.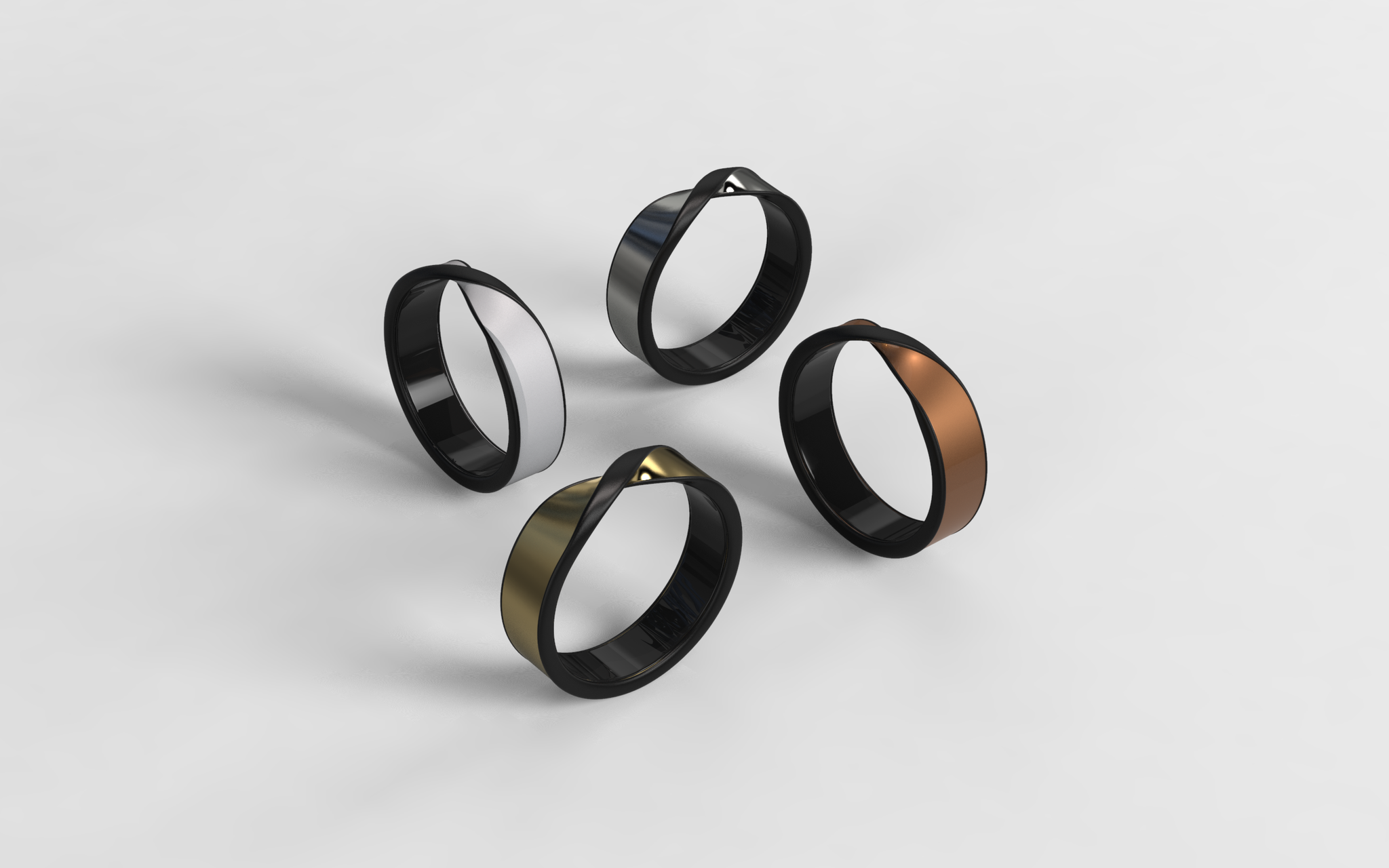 Movano Ring in four colors. Photo: Movano
The Movano Ring is expected to become one of the most affordable medical devices of its kind on the market and will be available in beta in the second half of 2022. But the manufacturer has to get approval from the US Food and Drug Administration (FDA). The Movano accessory is currently undergoing clinical trials.
The International Consumer Electronics Show (CES 2022) will be held January 5-8 in Las Vegas. Microsoft, Google, Intel, Waymo, Google, Lenovo, GM, T-Mobile, AT&T, Meta, Amazon, Twitter, TikTok, Pinterest, Casio and several others have already announced that their representatives will not be present at the event in person.
---