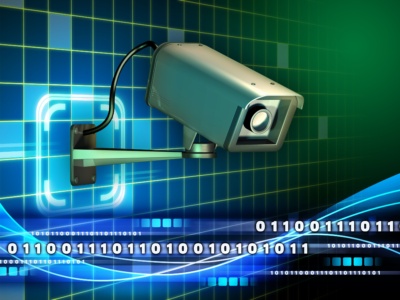 Representatives of Polish opposition groups presented evidence that their devices were hacked using Pegasus spyware. This raises questions about the use of the program by the Polish government.
The loudest case occurred with the leader of the Polish Civic Platform Party, Senator Krzysztof Breiza. His smartphone was jailbroken a total of 33 times in the 6 months leading up to the 2019 elections. During the campaign, Polish state media published text messages received from Brayza's phone, raising concerns about the use of spyware.
The facts of hacking were revealed by specialists of the Citizen Lab group, which had previously found evidence linking Pegasus spyware with the murder of Jamal Khashoggi and a separate campaign against the journalist. In Poland, Citizen Lab experts also found evidence of spyware against a lawyer representing Polish opposition groups and a prosecutor involved in a case against the ruling Law and Justice Party. In both cases, traces of the Pegasus software were found on the victims' devices.
However, the Polish government strongly denies the use of spyware for foreign intelligence or internal data collection.
"The Pegasus system is not used by the Polish services," the deputy defense minister said.
A source: The Verge
---