The Korean Democratic Party, which is ruling the country, has announced its intention to issue non-fungible tokens (NFT) that will be used to raise funds for the presidential election.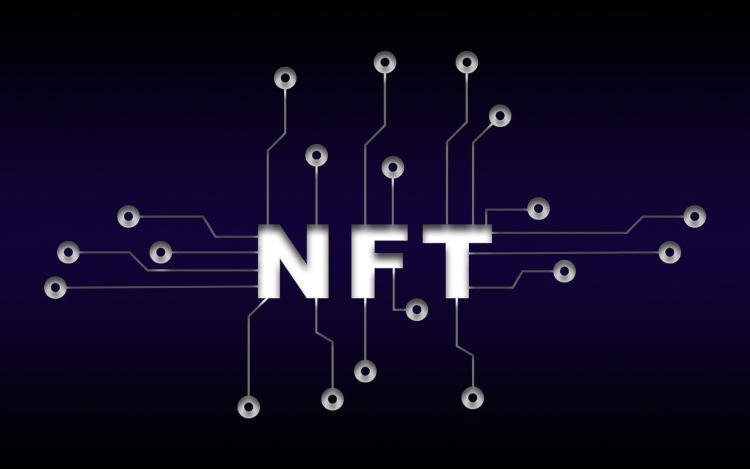 NFT tokens are a relatively new offering in the cryptocurrency market – these unique assets allow the sale of rights to various digital objects. Already this month, people who donate money to Democratic presidential candidate Lee Jae-myung will be sent NFT tokens associated with Mr. Lee's photos and activities – these assets will become a kind of bonds that later it will be possible to sell or exchange.
As the party stressed, the National Election Commission confirmed in December that fundraising using NFT does not violate election legislation – their implementation and fundraising will be carried out in accordance with all norms. Former Small and Medium Business Administration head Park Young-sun, who oversees the party's digital business, pioneered the sale of the party's digital assets. On January 1, she sold an NFT token for $ 2,500 associated with her Facebook post from 2018, where she opposed the closure of cryptocurrency exchanges.
To attract young voters between the ages of 20 and 30, the Democratic Party actively supports the gaming industry's commitment to using NFT in its development. The party's presidential candidate recently said in an interview that Korea should become the world leader in integrating games with NFT.
If you notice an error, select it with the mouse and press CTRL + ENTER.