Leonardo DiCaprio is known not only as an actor, but also as an ardent protector of nature. So it's no surprise that scientists at the Royal Botanic Gardens, Kew, named a rare evergreen tropical tree, Uvariopsis dicaprio, after him.
This is how it looks: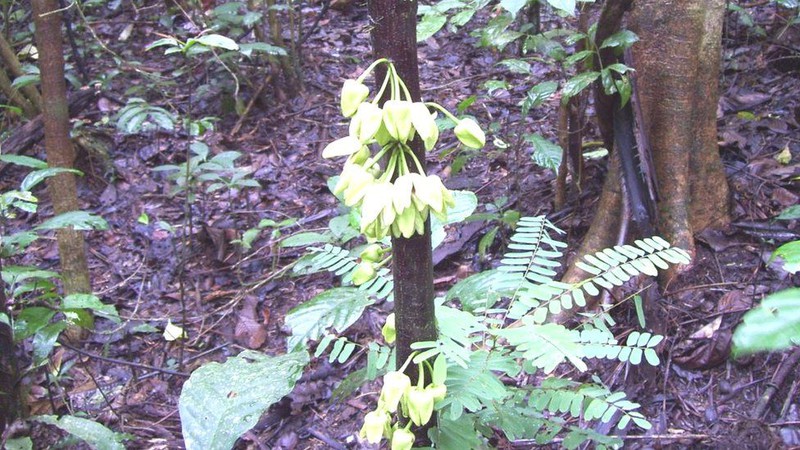 This is a rare tree that grows in the Ebo rainforest in Cameroon, Africa. According to scientists, this species was on the verge of destruction due to large-scale logging. Last year, environmentalists pushed the Cameroonian government to halt deforestation – and DiCaprio played a part in this, actively supporting the activists.
Now the officials will think three times before resuming the destruction of the Ebo forest. After all, they clearly do not want the Western media to be full of headlines in the spirit of "Cameroon authorities cut all DiCaprios out."