The Dutch company ASML is a monopolist in the market of lithographic scanners for the semiconductor industry – updated information about a fire at his Berlin factory. There are no final conclusions on the incident yet, they will be made public later, but the main thing has already been clarified and this makes us worry about the pace of transition to the latest technical processes. The fire partially damaged the production sites for the manufacture of equipment for the EUV range scanners.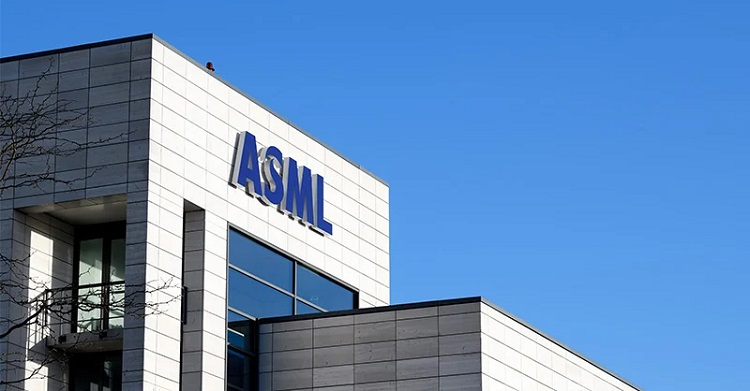 EUV (deep ultraviolet) scanners have enabled Samsung and TSMC to begin manufacturing 7nm, 5nm, 4nm chips, and they provide the basis for 3nm production. Where the 193nm DUV scanner needs to change four photomasks for each critical layer, the EUV scanner can use two or even one template. First of all, this is a decrease in the cost of manufacturing chips, and in the future – an even greater increase in the density of transistors. If ASML disrupts EUV scanner delivery plans, the transition to the latest technological processes will be slowed down.
In the immediate aftermath of a fire at ASML's Berlin facility on January 3 this year, analysts reported that EUV scanner equipment manufacturing sites were damaged. At that time, the company did not disclose details. An update on the incident appeared on the ASML website last night. The company said that a fire broke out in one of the parts of a production building on the territory of the plant and smoke penetrated into an adjacent building (for clean production this is tantamount to damage to equipment and products). Other buildings on the territory of the plant were not damaged and are fully operational.
To date, the company says its plans for metrology and inspection products (for wafer quality testing equipment, components and production equipment) have not been affected as the Berlin plant does not manufacture packaging for these products.
The production of components for DUV scanners has been resumed. Although there have been some disruptions to the DUV scanner components, the company expects these to be addressed and will not affect the release plan or revenue.
In terms of the production of components for EUV scanners, the fire affected part of the production area for the manufacture of silicon wafer holders in EUV installations. This section has not yet been restored and returned to work. Plans to minimize damage to scanner manufacturing and local customer service are being developed.
The company hopes to provide additional information about the incident on January 19 during the announcement of the results of the previous quarter. As this will affect ASML production plans for the new 2022, comprehensive information should be expected.
If you notice an error, select it with the mouse and press CTRL + ENTER.