Progress in real-world Encanomy research will not count.
Progress in real-world Encanomy research will not count.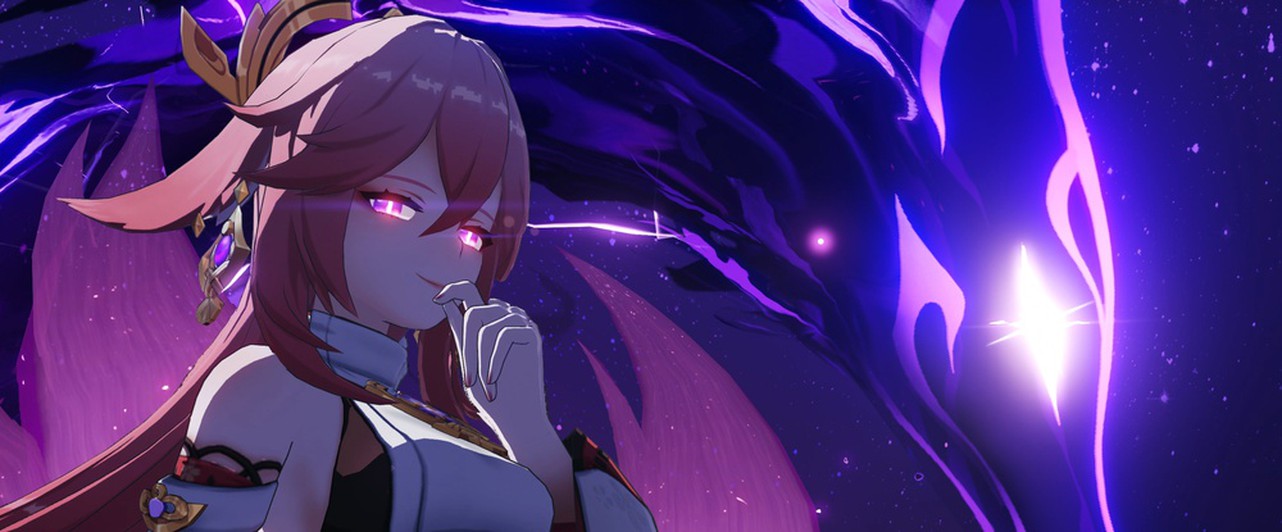 Thanks to leaks from the Genshin Impact beta, we know that the main event of Update 2.5 will be called the Three Realms Gateway Offering. Insider Gensin Intel talked about the event in more detail, describing its main mechanics.
For the event, a separate version of Encanomy has been created, a new location in update 2.4. The new Encanomy is always in a "dark" state.
Puzzles, chests and mobs have been added to the new location – in particular, a new Shadow Husk mob will appear here.
You will have to research the new Encanomy again, the progress in this location is not related to the progress in the real Encanomy.
The study of the location is tied to a special box that stores energy. It dries up over time; in addition, the box is discharged when opening chests, opening key points, finishing off elite mobs and passing tests.
To charge the box, you need to get to the statues in Dainichi Mikoshi. A small amount of energy can be restored with butterflies or special stones.

The box can be pumped up to level 15. The higher the level, the more effectively the box dispels darkness.
The event has several phases. When a new phase is opened, the maximum level of pumping of the box increases.
With the help of the box, various mechanisms are activated that help solve puzzles and open access to new parts of the location.
For example, players will be able to use ghost stairs and platforms.
By opening chests, opening key points and passing challenges, players will receive special tokens. With their help, you can pump the box and get various abilities that simplify the study of the location.
The Dark Encanomy from Update 2.5 is expected to be a temporary location. Most likely, it will be removed after the 2.6 patch is released. Update 2.5 will be released in mid-February.