During a conversation with reporters following the results of CES 2022, AMD representatives talked about plans to provide support for the Ryzen 5000 CPU with motherboards based on 300-series chipsets. Prior to this, the chipmaker recommended that those wishing to upgrade to Zen 3 processors purchase an AM4 motherboard with 400- / 500-series logic, for which UEFI firmware is officially available with support for current Ryzen chips.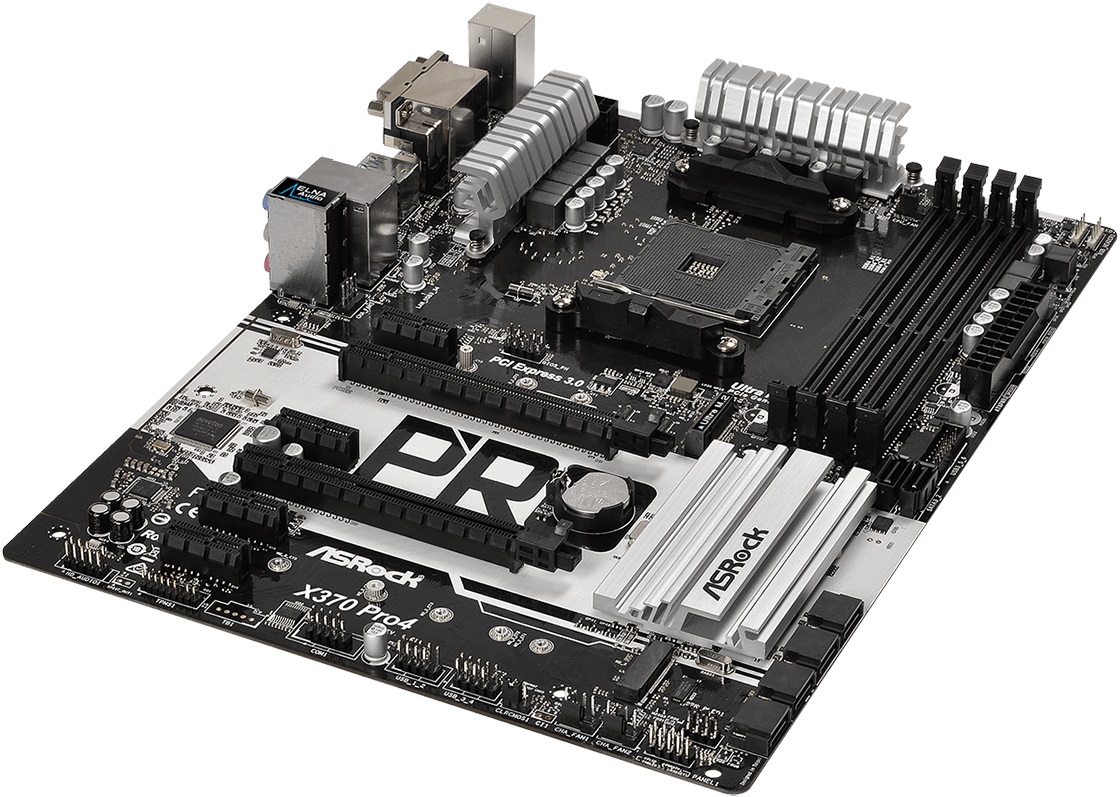 ASRock was one of the first to react to AMD's change of mood. Today she posted on the official site the latest UEFI version for the X370 Pro4 motherboard with CPU Zen 3 support, and also listed the Ryzen 5000 (Vermeer) CPU in the list of compatible processors. Probably, similar firmwares will soon become available for other ASRock AM4 motherboards based on A320, B350 and X370 logic.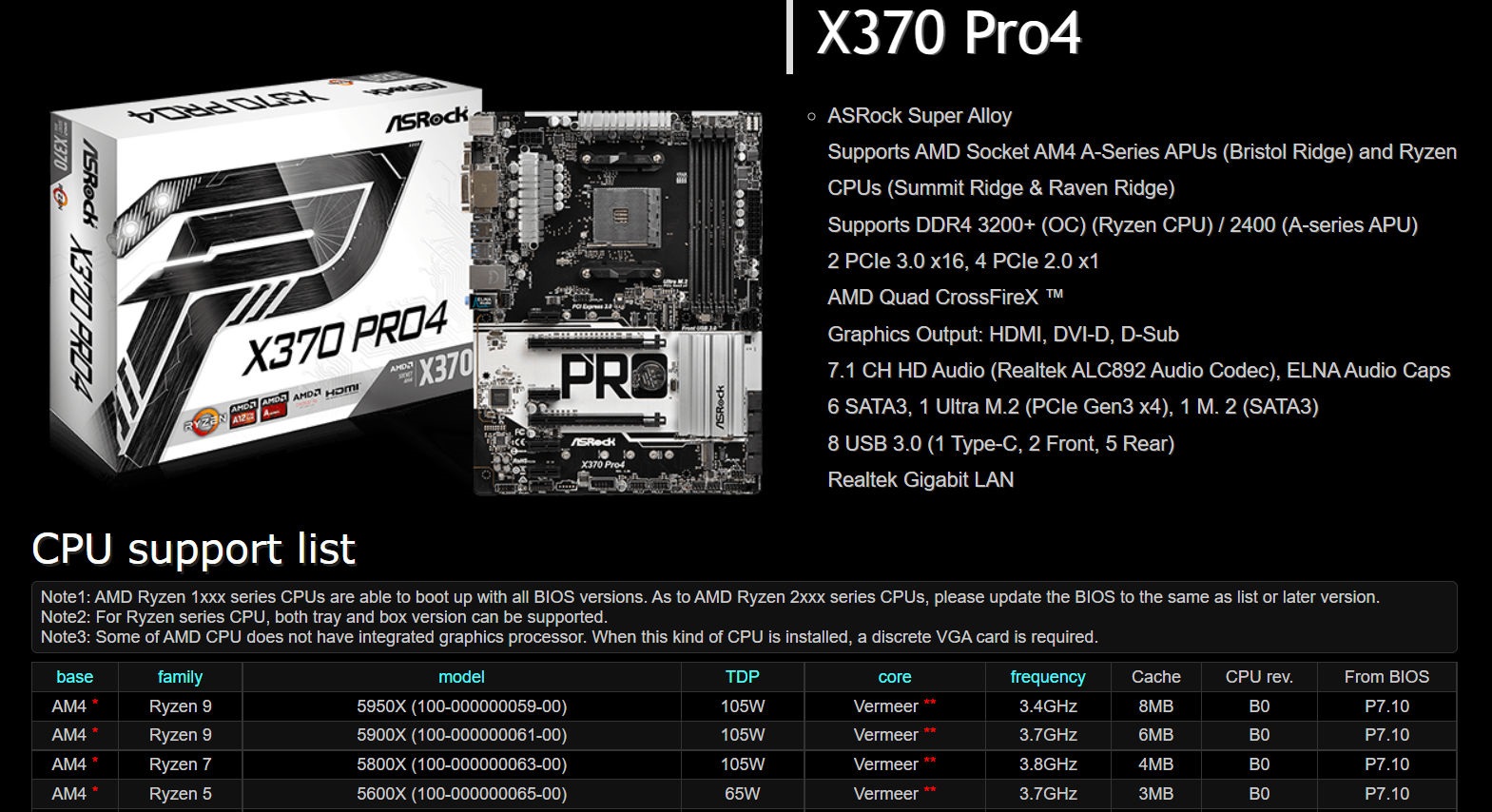 It is worth adding that ASRock implemented full support for Ryzen 5000 CPUs on older AM4 boards early last year. At the time, however, AMD opposed such initiatives.
.