In total, more than 60 projects will be banned.
In total, more than 60 projects will be banned.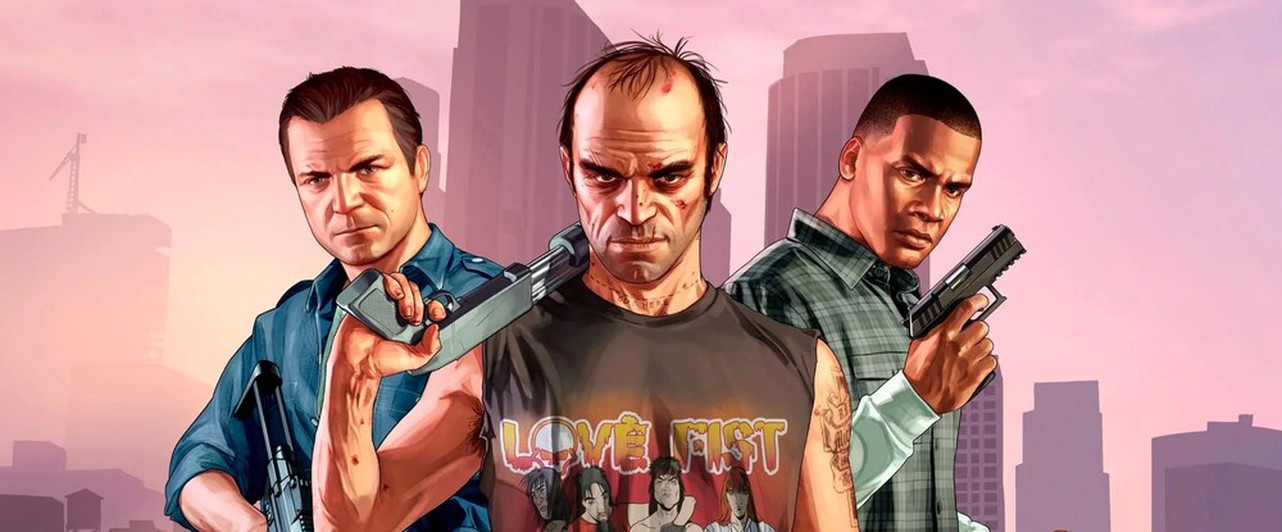 The Chinese video service Bilibili will prohibit broadcasting the gameplay of several violent games, writes the South China Morning Post, citing a statement from the service. In total, over 60 projects will be banned.
Decisions to refuse broadcasts were made on the basis of recommendations from the Ministry of Culture and other authorities. The full list of projects, the broadcast of which is prohibited, is not published.
It is known that streams of The Witcher 3, Heart of Iron, Rainbow Six Siege, World of Tanks and games of the Grand Theft Auto series were banned. Bilibili explains that these are games "with violent, bloody or pornographic content."
How explains analyst Daniel Ahmad, who specializes in the Chinese market, it is not so much about the brutality of the games as about following legal but usually ignored procedures.
In China, games need to be licensed before they can be sold or broadcast. However, the broadcast limitation is rarely enforced.
Most of the games mentioned in the Bilibili statement have long been banned in China, Ahmad said. There are only eight relatively new games on the list: for example, the co-op zombie action Back 4 Blood.
According to Bilibili statistics, in 2021, users have downloaded over 24 million videos related to games. The total duration of these videos is about 5 million hours, the number of views was not disclosed.
In recent months, reminds the South China Morning Post, the Chinese authorities are paying increased attention to the gaming market. For example, licensing of new games has been discontinued since the end of July; this led to the closure of many studios.