Samsung has decided to postpone the announcement of the Exynos 2200 SoC, which was supposed to take place the day before. It is the first mobile SoC to feature AMD-licensed 2nd generation RDNA graphics. It will serve as the basis for Samsung's top smartphones and, according to Koreans, will be presented along with devices based on it.
"We plan to introduce the new processor during the launch of the new Samsung smartphone. There are no problems with its production and performance, "a Samsung spokesman told Business Korea.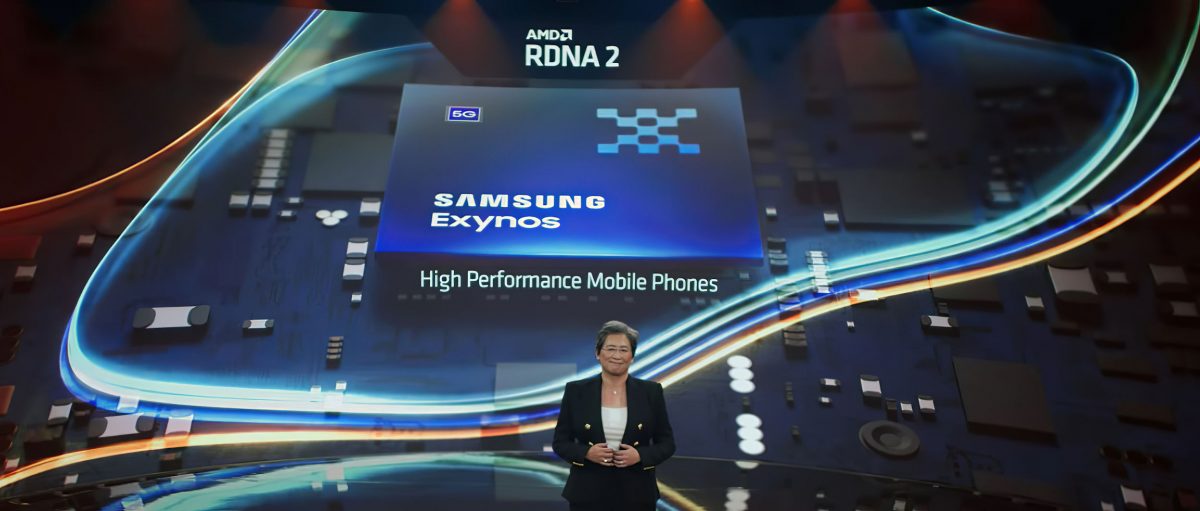 What exactly prompted Samsung to postpone the presentation of SoC Exynos 2200, unfortunately, is not specified. According to unofficial sources, the delay is due to the need to refine the new single-chip system. It turned out to be too "power hungry" for use in smartphones, which is why Samsung was forced to reduce the frequencies of the iGPU. In the final device, the Koreans expect to "squeeze" about 1.49 GHz.
According to available information, the Exynos 2200's video core includes six Compute Units or 384 AMD RDNA 2 stream processors. Samsung's 4nm technology is used to release the single-chip system. The official announcement of new items should now take place closer to the eighth of February, which is scheduled for the presentation of "Galaxy Unpacked 2022".
A source:
Computer base
.