The demand for personal computers has been growing steadily since the first half of 2020, when the COVID-19 pandemic forced many to organize a home office or study space. Last year, according to analysts at the International Data Corporation (IDC), manufacturers shipped 348.8 million computers. This is the highest rate since 2012 and 14.8% more than in 2020.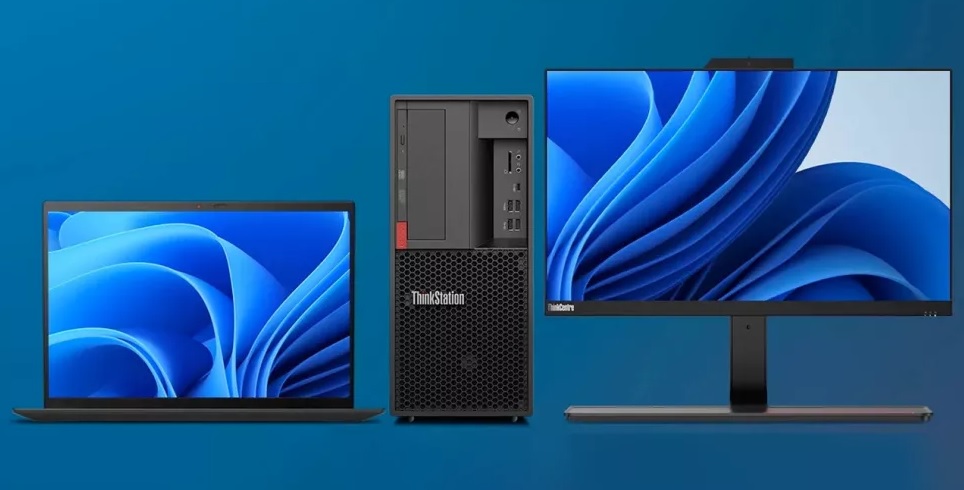 According to IDC experts, in the past year, PC makers experienced a shortage of components, including video cards, and problems with logistics. This slowed down market growth somewhat. For example, in the last quarter of 2021, computer shipments increased by only 1% compared to the same period in 2020.

If we talk about the market leaders, then the first place is occupied by Lenovo with a share of 23.5%. It shipped 81.9 million computers last year. HP is in second place with 21.2% (or 74.1 million devices), and closes the top three Dell with 17% of the market (59.3 million PCs). The top five manufacturers also include Apple and Acer, with market shares of 8% and 6.9%, respectively.
A source:
IDC
.