ASUS Kiev office announced the sale of LGA1700 motherboards based on Intel H670, B660 and H610 chipsets. They are deprived of the overclocking capability of the 12th Gen Core processors that the LGA1700 / Z690 models offer, but they also cost significantly less. It's fair to say that motherboards with H670 and B660 chipsets still allow RAM overclocking.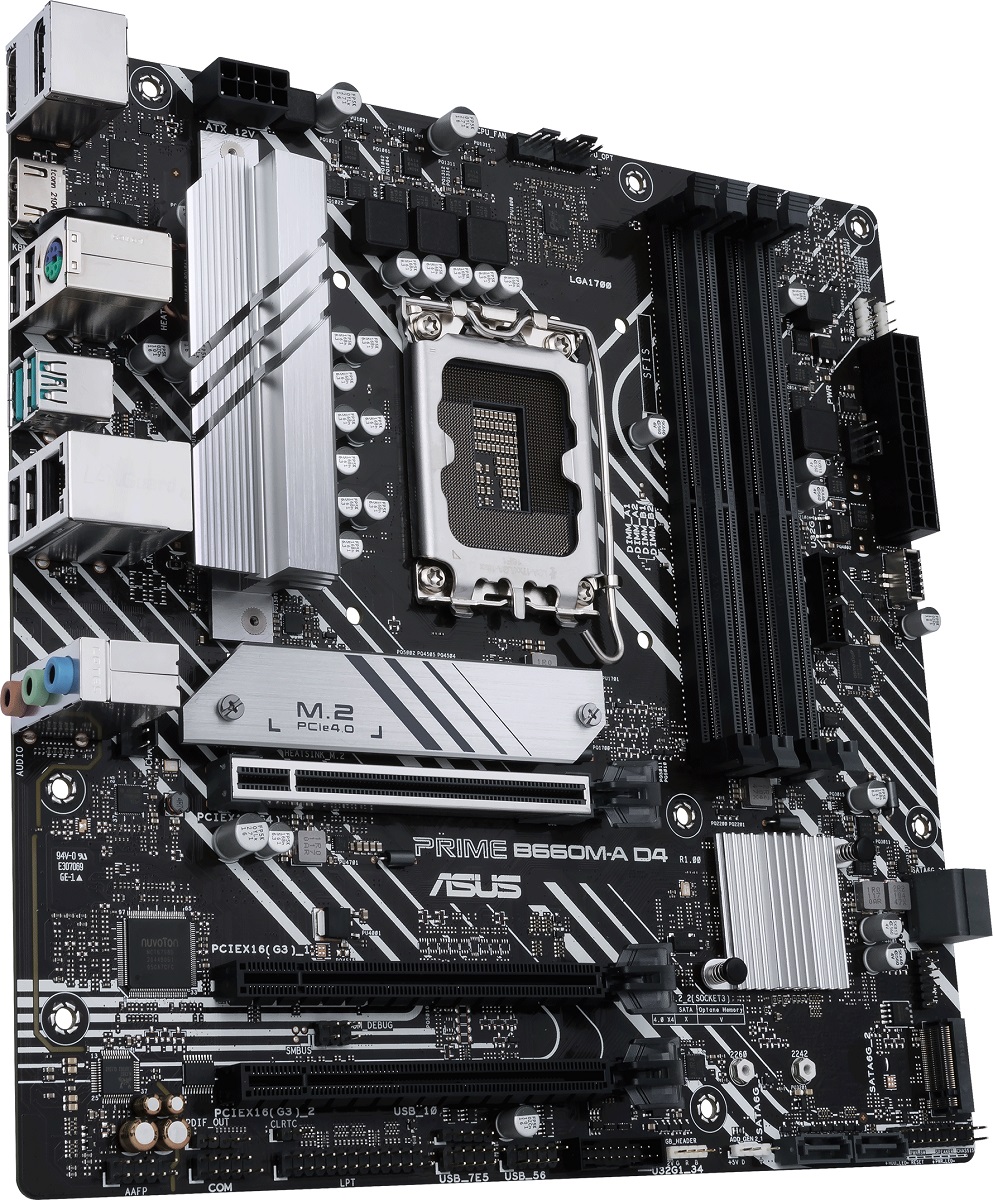 Another drawback may be the operation of the top PCI Express x16 slot in PCI-E 4.0 mode. This feature is typical for most inexpensive motherboards, so those who want to acquire a video card with PCI-E 5.0 in the future will have to pay extra for a board with support for a high-speed interface. We remind you that the controller built into Intel Alder Lake-S processors is capable of operating 16 PCI Express 5.0 lanes.
If we talk about the assortment of ASUS LGA1700 boards with H670 / B660 / H610 logic, then today it is somewhat limited in Ukrainian stores. Buyers have access to solutions from the Prime and TUF Gaming lines, the common feature of which is support for DDR4 RAM, as well as one ROG Strix model with DDR5 slots. Currently, a set of RAM for it will cost several times more than the board itself. Estimated prices of new ASUS products are given below.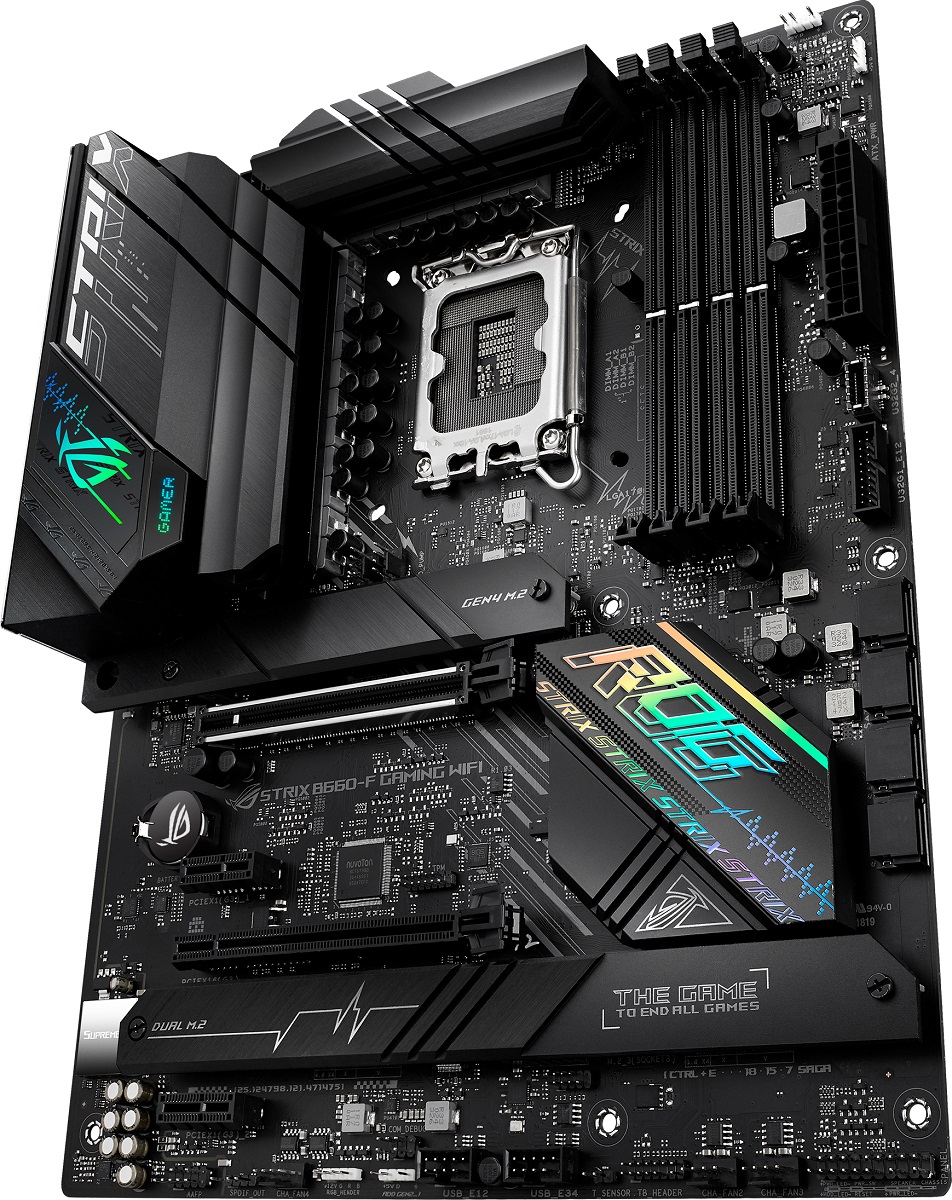 .