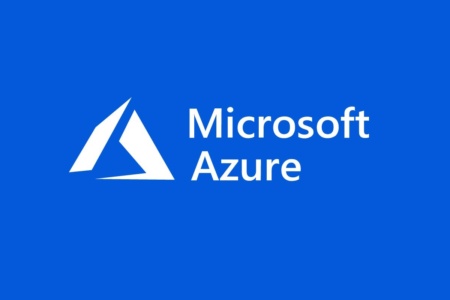 Microsoft hired semiconductor developer Mike Filippo, who worked at Apple for over 2 years. The veteran of the chip industry will develop processors for servers in the Azure cloud service and possibly the Surface line, the agency said. Bloomberg citing own sources.
Filippo began his career in 1996 as a processor developer at AMD, then worked at Intel and British ARM, where he was responsible for the development of several chips, including Cortex-A76, Cortex-A72, Cortex-A57, as well as future 7 chips. + and 5 nm. Moved to Apple in 2019.
The publication noted that the software giant has long been working on its own chips for Azure servers that run its cloud computing services. By enticing Filippo, Microsoft will accelerate this process.
The company's desire to create its own chips follows similar efforts from its biggest competitors, Google Alphabet and Amazon.
Intel and AMD are currently supplying chips for Azure servers. After information on hiring a new employee, the shares of the first company fell by 2%, and the second – by 1.1%.
A few days earlier it became known that Intel hired processor developer Jeff Wilcox, who has worked on Apple processors, including the M1, and was director of architecture for the Mac.
---