The Tanzanian islands of Zanzibar and Pemba will soon become a testing ground for an unusual mobile Internet network – balloons will "distribute" it. The test launch of the project is being prepared by the British World Mobile. The company hopes that this will not only revolutionize life on these islands, but also expand opportunities for all inhabitants of sub-Saharan Africa.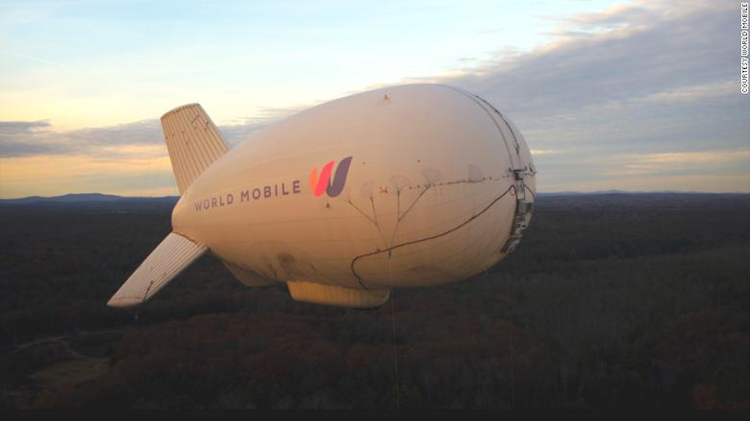 According to the World Bank, only about 20% of Tanzanians use the Internet. This is not enough even for the countries of South Africa, where factors such as limited cell coverage, high mobile data costs and low digital literacy come to the fore. However, things could change soon.
UK-based World Mobile is launching a hybrid network in Zanzibar and Pemba using ground-attached airship-like balloons that it says will provide near-complete coverage of the islands.
Two helium-filled balloons will fly at an altitude of 300 meters above the ground, providing a broadcast radius of about 70 kilometers each. The frequencies of 3G and 4G standards will be used to broadcast the signal. The equipment installed on them will be powered by solar panels. The balloons will be able to withstand heavy winds of up to 150 kilometers per hour and stay in the air for up to 14 days before descending to refuel. Other balloons will be in the air while the airship is refueling, World Mobile said, ensuring users are never left without communication.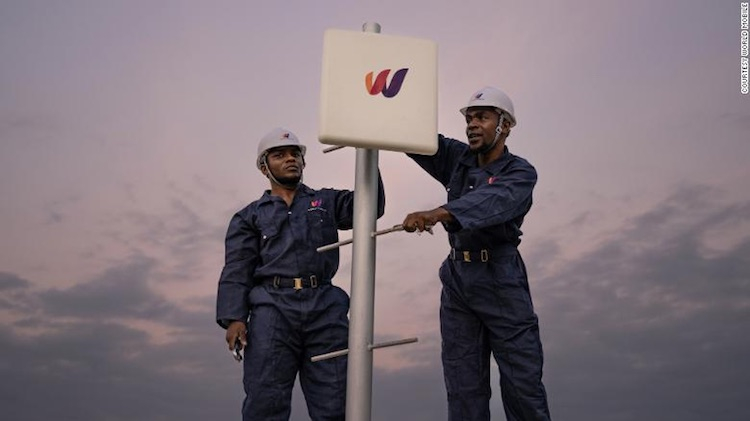 The company says the signal from the balloons will be sufficient for tasks such as web browsing and email. In addition, the company is building a network of terrestrial nodes, each of which will be able to provide Wi-Fi for hundreds of people, offering Internet at speeds sufficient for video streaming and games. The construction of the network, consisting of 125 nodes, is planned to be completed this year. The first balloon will take to the skies in June.
World Mobile will strive to succeed where big companies have failed. Facebook's Project Aquila high-altitude drone internet access system was shut down in 2018. Loon, the Alphabet subsidiary that used stratospheric balloons to connect to the internet, shut down in January 2021. According to experts, these projects were closed because the companies behind them were unable to ensure their economic feasibility.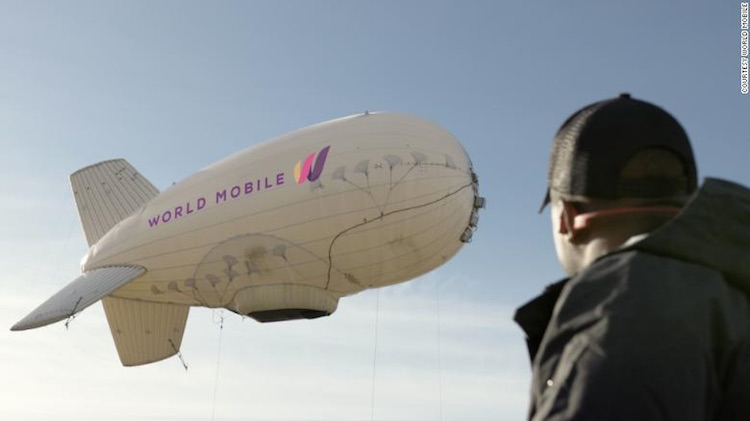 According to World Mobile, the cost of deploying its new Internet project in Zanzibar is many times cheaper than the existing legacy infrastructure. The company aims to provide Internet access at half the cost of existing tariffs of local operators. Later this year, World Mobile intends to obtain a license to operate in Kenya, followed by 18 more African countries.
If you notice an error, select it with the mouse and press CTRL + ENTER.