Microsoft began to phase out the production of Xbox One game consoles in mid-2020. First, the Xbox One X and Xbox One S All Digital were retired. Now it turned out that at the end of 2020, a similar fate befell the Xbox One S model, and its presence in stores is explained by large warehouse stocks. However, they are already coming to an end.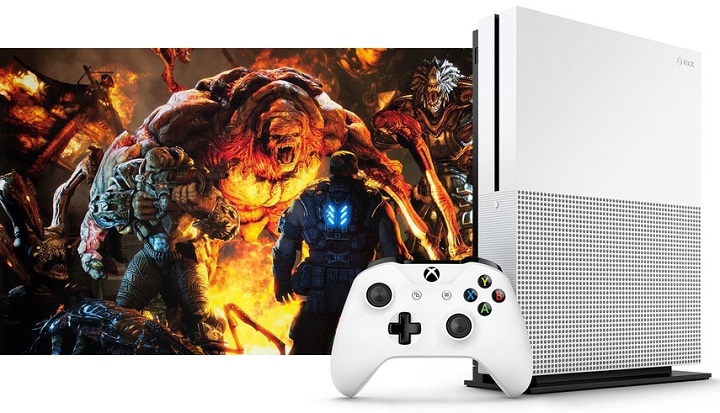 "To focus on manufacturing the Xbox Series X / S, we have discontinued all Xbox One consoles at the end of 2020," said Cindy Walker, senior director of product marketing for Xbox.
It is curious that Microsoft's main competitor is in no hurry to discontinue the release of previous generation game consoles. According to Bloomberg, against the backdrop of a shortage of PlayStation 5, Sony decided to increase production of the PlayStation 4. With its release, the Japanese do not experience any problems, which cannot be said about the PlayStation 5, for which there are often not enough components.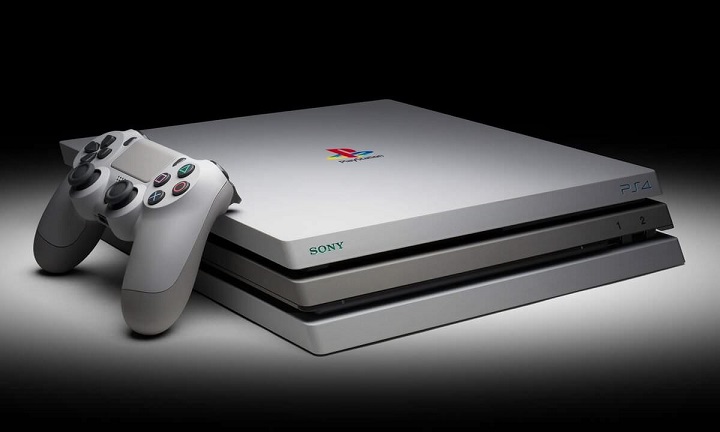 The total circulation of the PlayStation 4 game console has now exceeded 116 million copies. At the same time, Sony originally intended to discontinue its release by the end of 2021.
.