PowerColor is ready to offer lovers of small computers the Radeon RX 6500 XT graphics card in ITX modification. The graphics accelerator is 165mm long and should hit store shelves next Wednesday, January 19th.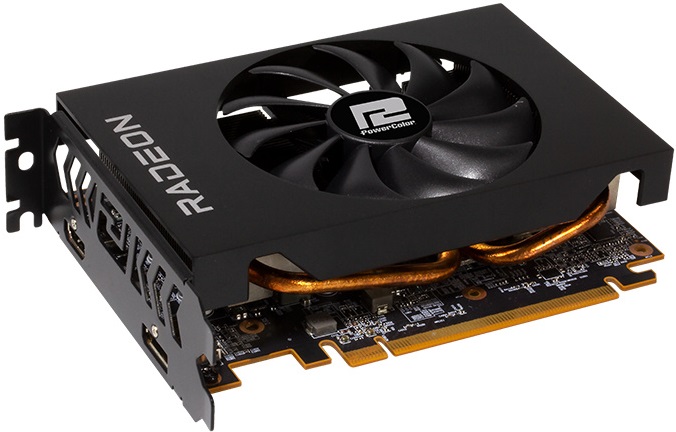 The PowerColor Radeon RX 6500 XT ITX graphics card is equipped with a dual-slot cooling system with a 90mm fan and a radiator permeated with a pair of heat pipes. At the end of the card, judging by the images, a 6-pin auxiliary power connector is soldered (although the specifications indicate an 8-pin one), and you can use HDMI 2.1 and DisplayPort 1.4 to display the image.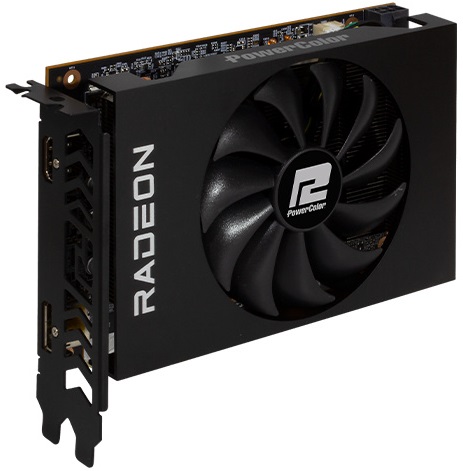 The operating frequencies of the Navi 24 graphics core were not disclosed, but most likely they will correspond to the recommended AMD: 2610/2815 MHz (Game / Boost Clock). 4GB GDDR6 memory is effectively clocked at 18GHz. In computers with a Radeon RX 6500 XT ITX video card, the manufacturer recommends using a power supply with a nominal value of 400 watts or more.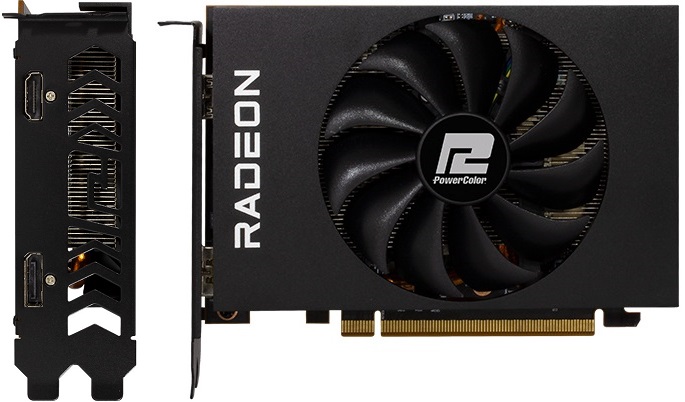 The price of the PowerColor Radeon RX 6500 XT ITX has not yet been announced. As a reminder, AMD has set the MSRP for the Radeon RX 6500 XT at $ 199.
A source:
PowerColor
.