Due to development issues, Apple's mixed reality headset may be delayed until 2023. This was reported by the Bloomberg resource, citing informed sources.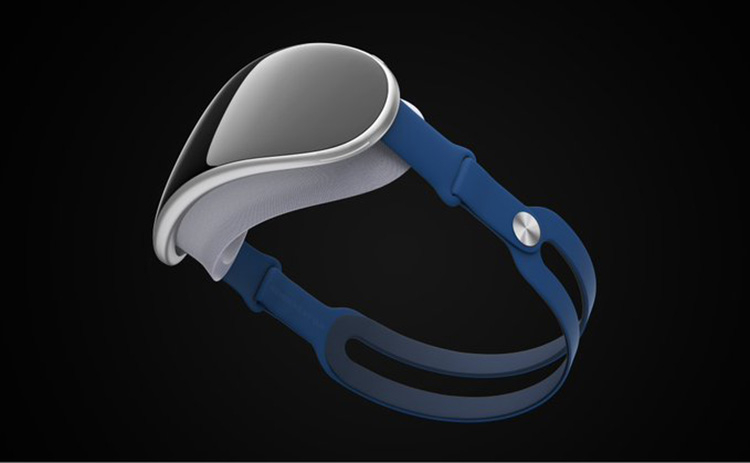 Apple originally planned to introduce the headset in 2021 and begin shipping later this year, sources said. The company then decided to unveil the device at the WWDC developer conference in June 2022, but this is unlikely to happen due to a number of issues.
Sources say that Apple developers are faced with the problem of overheating of the headset, there are also questions about the camera and software. The device is rumored to have two chips, and Bloomberg believes that at least one of them will be as powerful as the M1 Pro found in the latest MacBook Pros. It is the high demands on the cooling system of this chip that are the cause of overheating problems.
As a result, Apple is currently considering delaying the headset's launch until late 2022 or pushing it back to 2023. The company has allegedly notified supply chain partners that the device is unlikely to be released this year, but apparently there is no final decision on this matter. Apple is expected to focus on VR and AR apps at WWDC in 2023 to launch an app store for the headset.
iOS 16 (codenamed Sydney) will get native mixed reality headset support. According to Bloomberg, this means that Apple "Theoretically, it can preview the technical aspects of the headset or its software, without showing the device as a whole" at WWDC this year.
If you notice an error, select it with the mouse and press CTRL + ENTER.