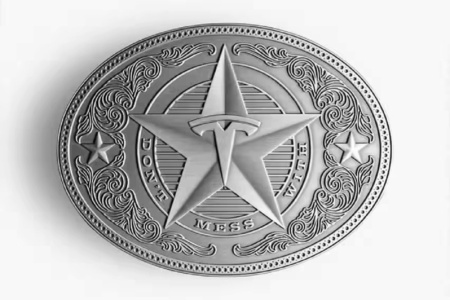 Tesla CEO Elon Musk at the end of 2021 announced the company's plans to sell merch for the Dogecoin cryptocurrency. On January 14, 2022, the first three items became available for purchase.
Tesla merch can be bought with Dogecoin wrote on Twitter Elon Musk.
In the Lifestyle category, for 300 DOGE, the same "cyber whistle" (already sold out), a cowboy-style Giga Texas belt buckle and the inscription Don't mess with Tesla for 835 DOGE are sold (the goods for dollars were literally crushed at the end of 2021), and more importantly, the Cyberquad electric quad bike for kids. The latter costs 12020 DOGE (approximately $2405 at the rate of $0.20 per DOGE).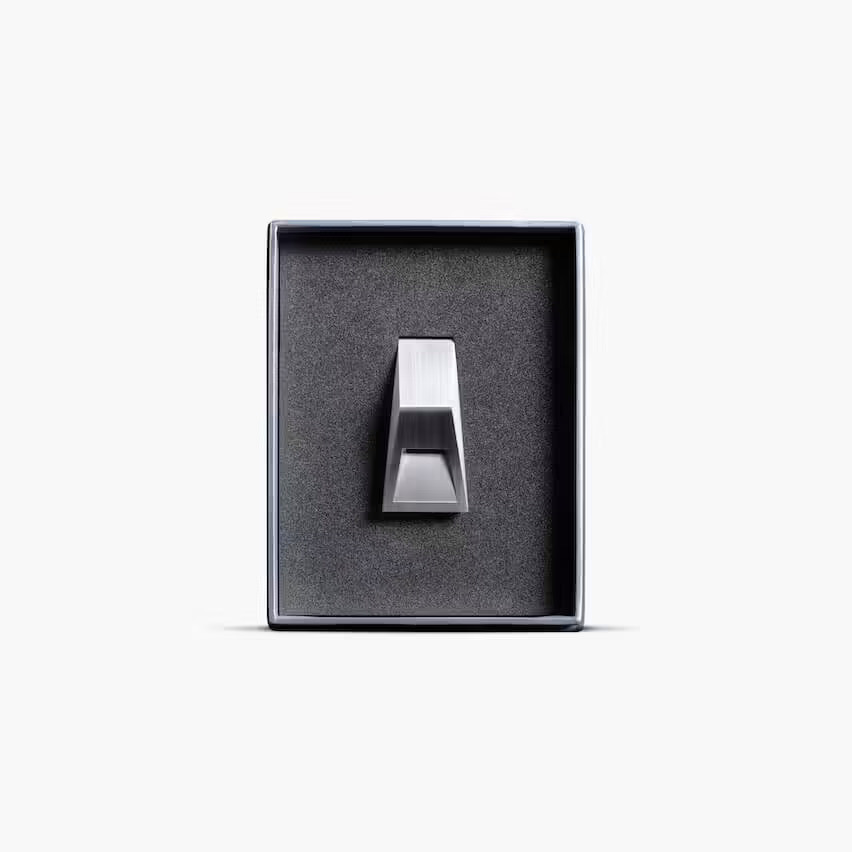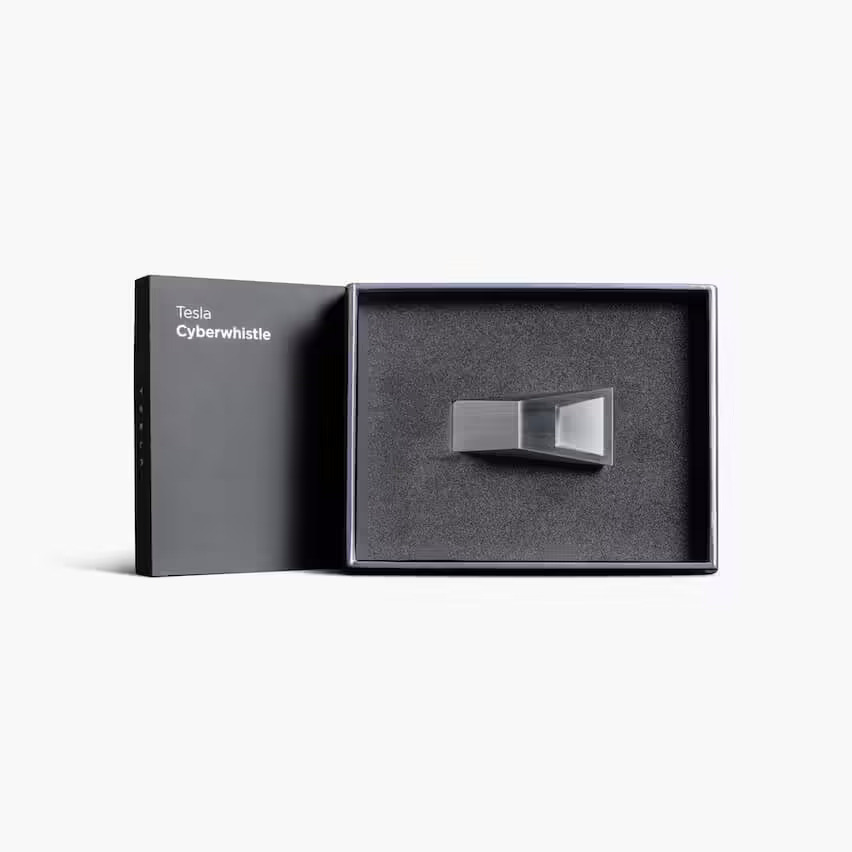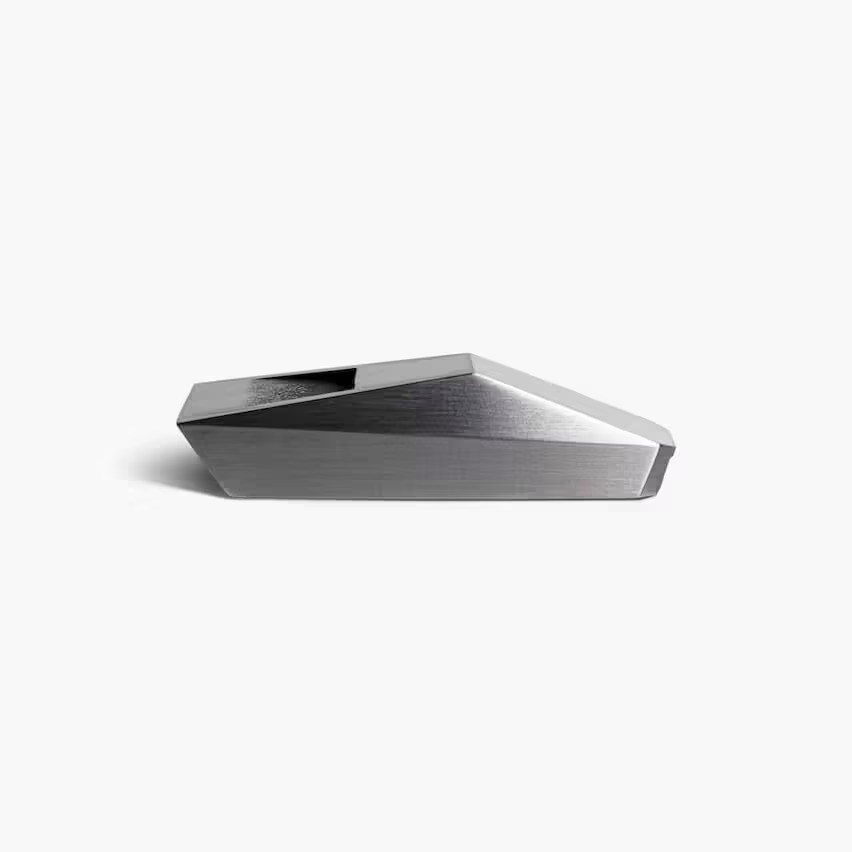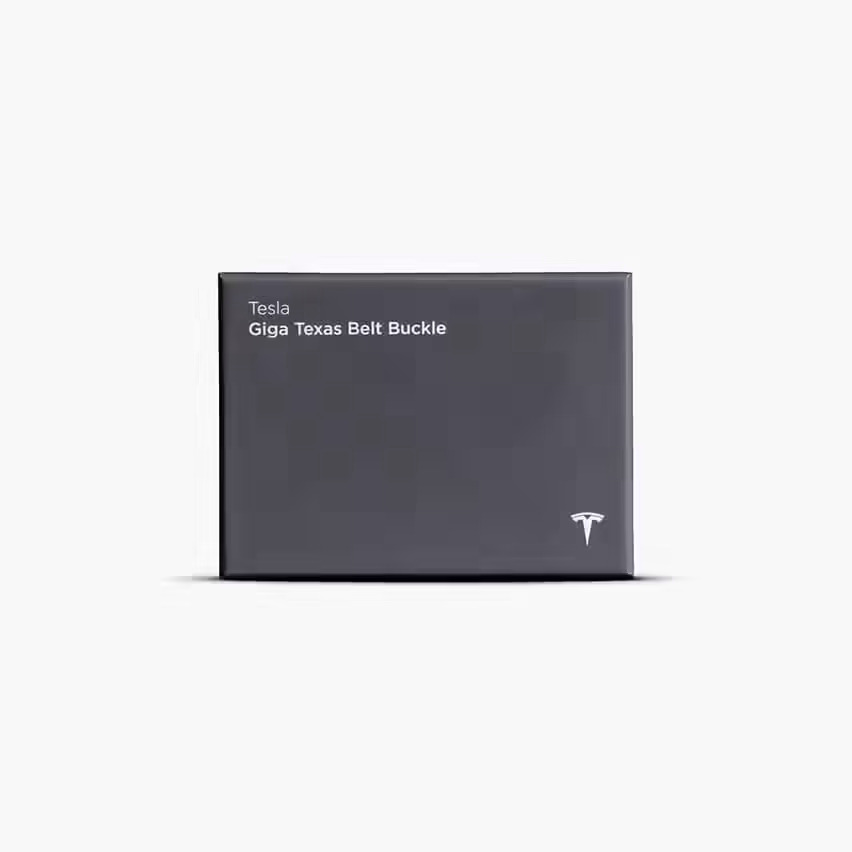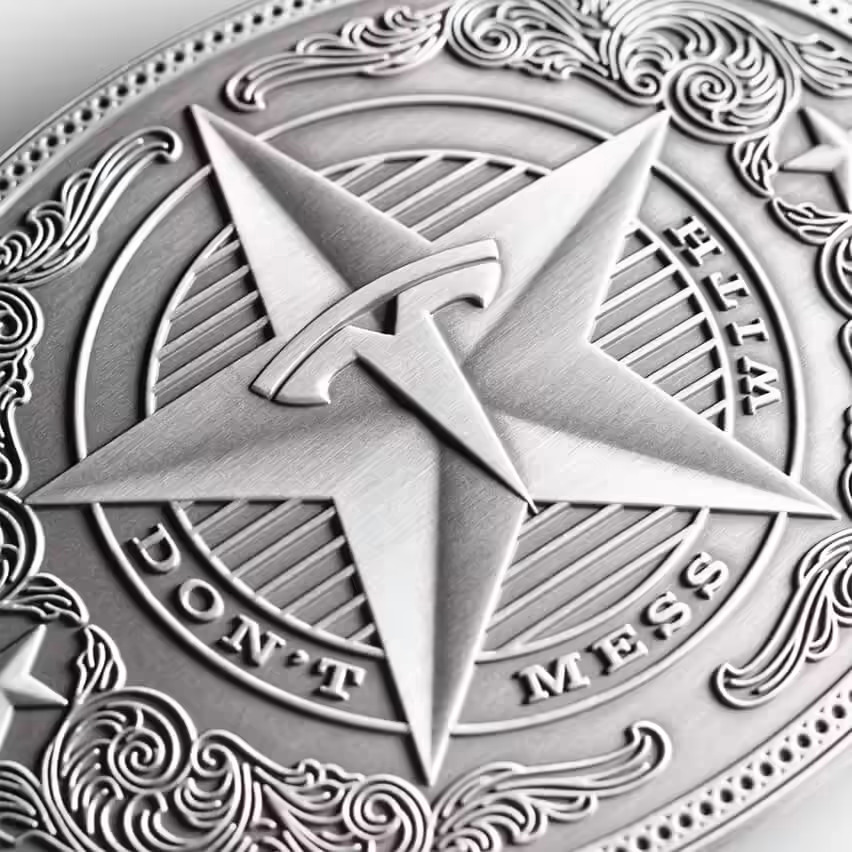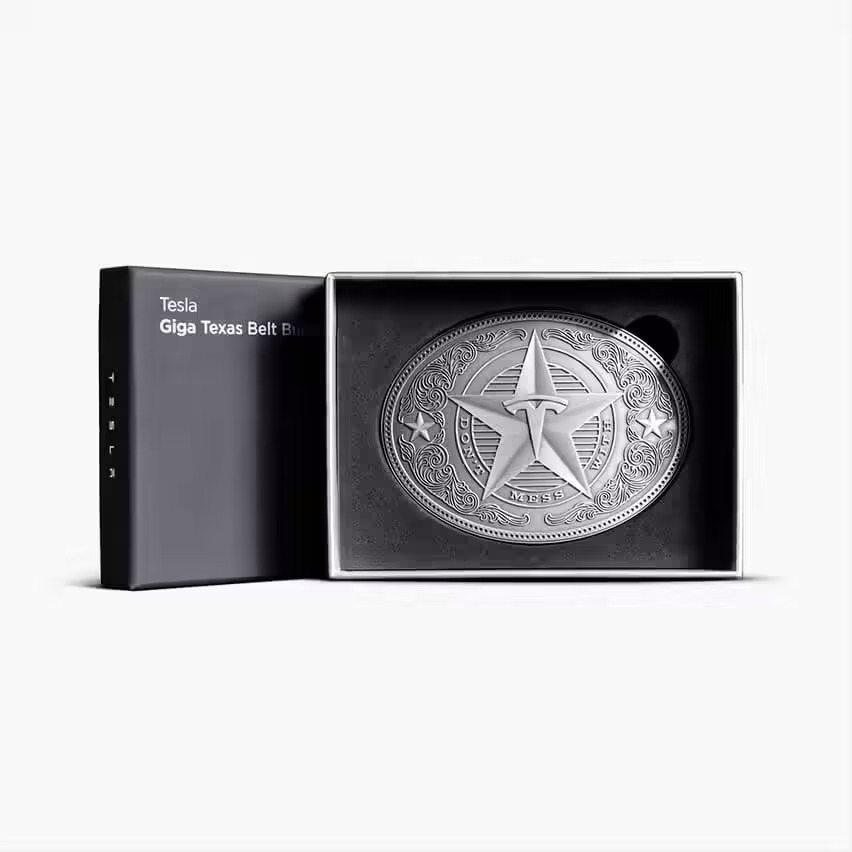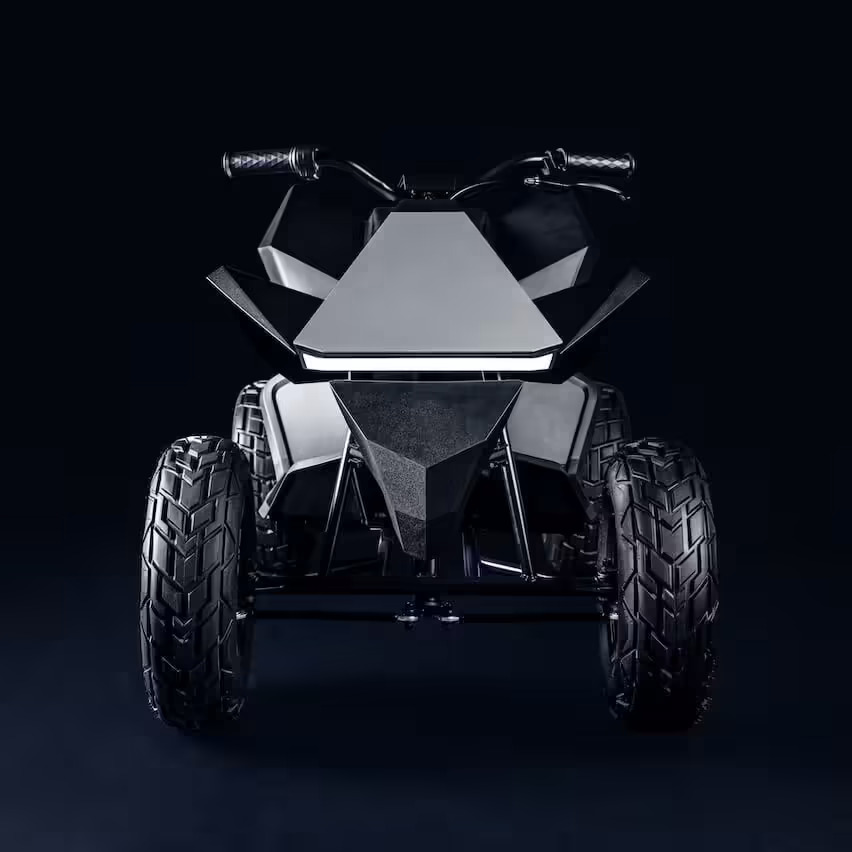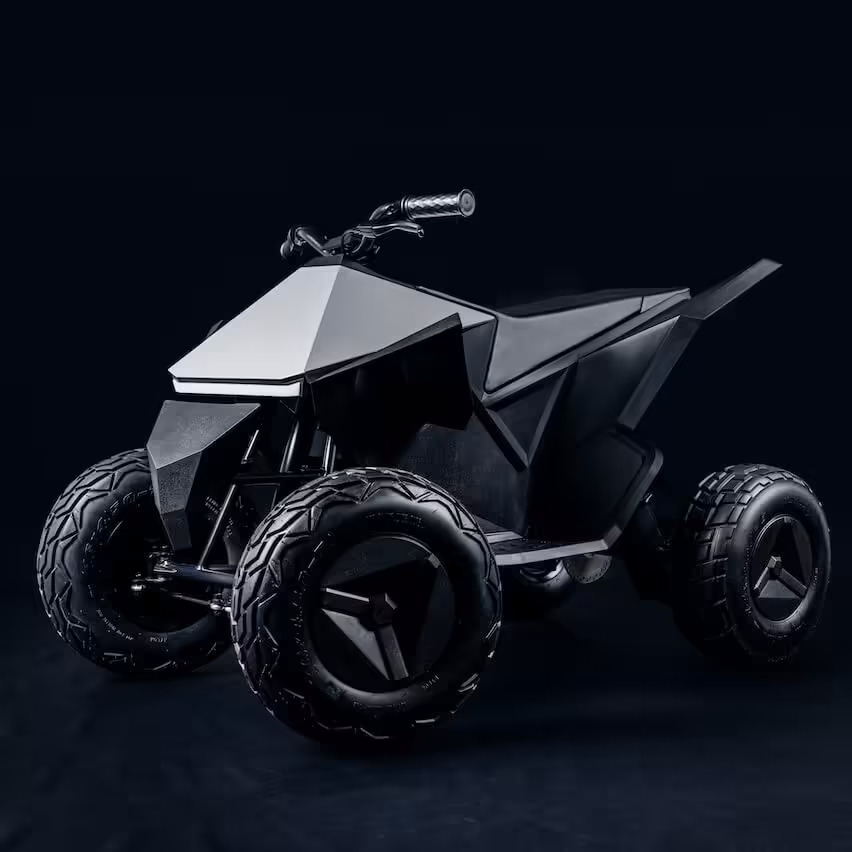 At the Tesla store emphasizedthat the buyer needs a Dogecoin wallet to complete the transaction. Items purchased with cryptocurrency cannot be returned, exchanged or cancelled.
After the start of sales of merchandise using Dogecoin, the cost of the crypt began to grow rapidly (+30% for the current day).
The meme cryptocurrency Dogecoin was created in 2013. As of May 7, 2021, there were 129.5 billion DOGE in circulation and a market capitalization of over $80 billion.
Elon Musk thinks to open a TITS university – "with epic merch"
---