In fact, this is a car skin switcher.
In fact, this is a car skin switcher.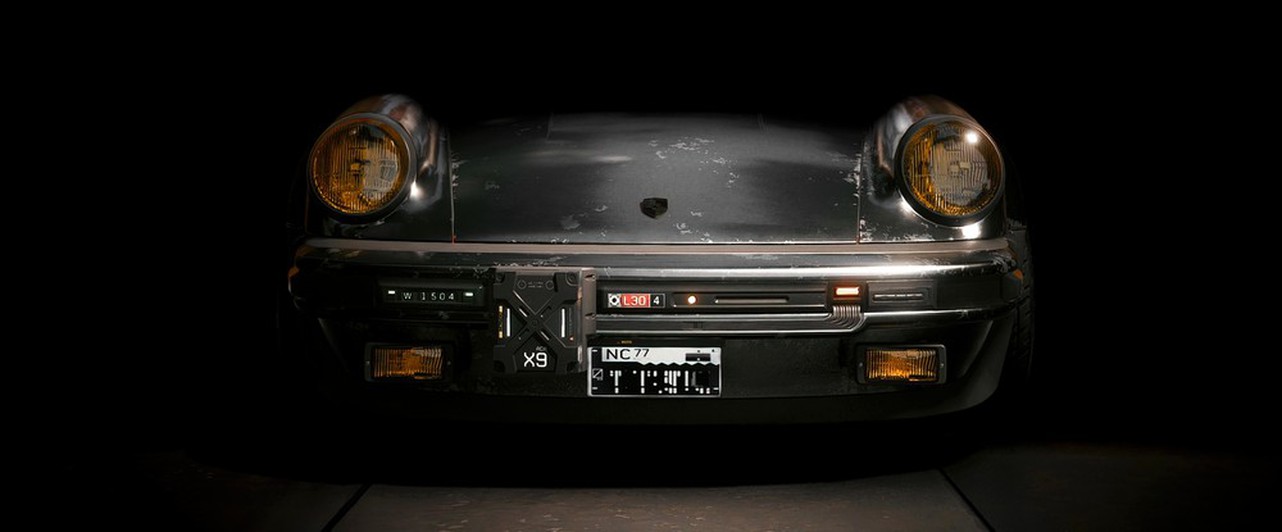 In Cyberpunk 2077, you can get a personal car and then call it from the garage, but you can not customize the car. Modder LemurLord figured out how to at least partially fix this flaw.
He failed to create a full-fledged customization system, but LemurLord managed to make a kind of "skin switcher" for cars. The idea is this: you can't improve the car in Cyberpunk 2077 on your own, but the developers have prepared several versions of almost every car.
The LemurLord mod allows the player who received the car to switch between these options. When a car is summoned from the garage, the exact vehicle variant that the player previously selected will be summoned.
How the mod works is shown in the screenshot below. Having acquired the Quadra Type 66, the player can choose any of its options; There are about two dozen of them.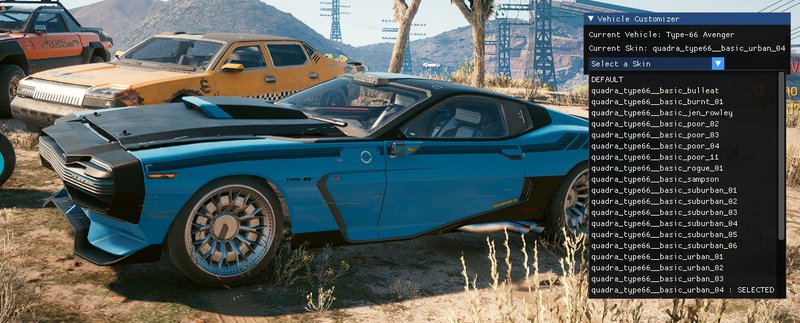 You need to work with the modification as follows:
To bring up the car customization window, press the tilde (~). The Cyber ​​Engine Tweaks overlay will open, in it go to the Vehicle Customizer section.
All available vehicle versions are displayed here. The first time you launch the Vehicle Customizer, it will tell you that you don't have an active vehicle. To fix this, close the overlay, press V and bring up the car you want to customize.
Open the overlay again. If everything is done correctly, the list of available versions of the machine will appear in the Select a Skin list.
You can download the modification here. To install, you need to drag the bin folder to the Cyberpunk 2077 directory. Please note: in addition to the mod itself, you will need to install Cyber ​​Engine Tweaks.