It became known that the FSB of Russia, after the appeal of the United States, carried out an operation to detain members of the REvil hacker group, which was engaged in large-scale attacks using ransomware. About it reported TASS news agency, citing data from the Center for Public Relations of the FSB of Russia.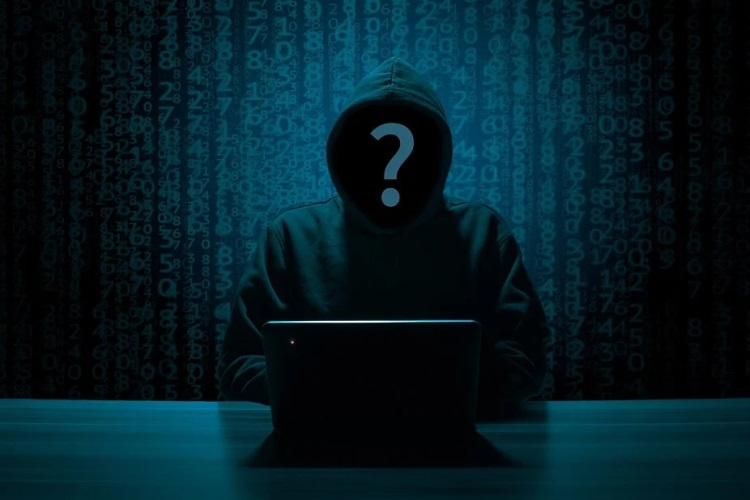 "The Federal Security Service, in cooperation with the Investigation Department of the Ministry of Internal Affairs of Russia in Moscow, St. Petersburg, Moscow, Leningrad and Lipetsk regions, suppressed the illegal activities of members of an organized criminal community", the CSO said in a statement.
The department noted that the basis for conducting search activities "there was an appeal from the competent US authorities that reported the leader of the criminal community and his involvement in encroachments on the information resources of foreign high-tech companies by introducing malicious software, encrypting information and extorting money for its decryption".
The report says that the FSB managed to establish all members of the REvil community and their involvement in the illegal circulation of funds. It is assumed that the detainees are involved in the development of malware, the organization of the theft of funds from the bank accounts of foreign citizens and their cashing out. During the FSB operation, 426 million rubles were seized at 25 addresses of the places of residence of 14 members of the hacker group, including in cryptocurrency, $600 thousand, €500 thousand, as well as 20 premium cars and various computer equipment.
The detainees were charged with committing crimes under Part 2 of Art. 187 of the Criminal Code of the Russian Federation "Illegal circulation of means of payment". The department noted that as a result of the operation "the organized criminal community has ceased to exist, and the information infrastructure used for criminal purposes has been neutralized".
If you notice an error, select it with the mouse and press CTRL + ENTER.