In the end, the actors found a common language and became friends.
In the end, the actors found a common language and became friends.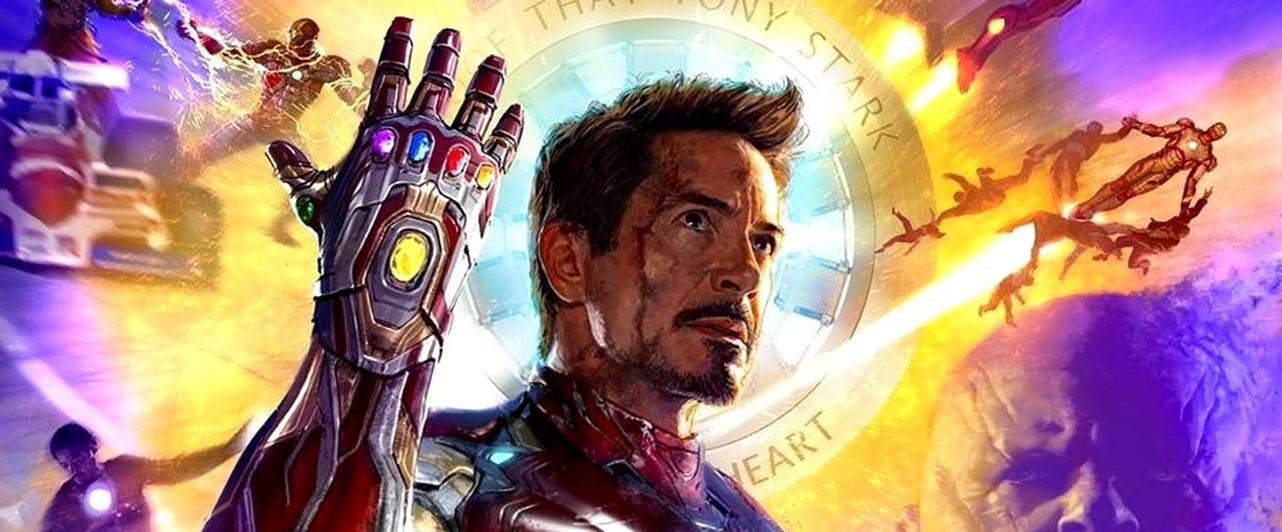 Jeremy Renner, who plays Hawkeye in the Marvel Cinematic Universe, is a guest on the Armchair Expert podcast. Recalling his work on the Marvel films, Renner told a funny story from the time of the first part of the Avengers.
In this film, for the first time, superheroes cross paths that previously only appeared in their solo films. Some of the actors had never met before either, so there was a peculiar atmosphere on the set. Especially because of Chris Hemsworth.
The performer of the role of Thor turned out to be the most healthy and inflated of the actors. Robert Downey Jr. was the most decisive and at the same time the most cheerful of all.
In general, he is a great guy, but then we did not know him. The first day we were all walking around in costume, it looked like it was Halloween. There was a pleasant excitement, but at the same time everyone felt pretty stupid.

I think we all more or less knew each other, but this guy, Hemsworth, was an exception, because he is from Australia. And he's the tallest and looks the best…

Well, Downey is like, "We have to break his knee. Gotta take it out. This guy looks really good. He's too tall, too handsome, fuck him."
Of course, the actors did not break Hemsworth's legs. The Avengers cast eventually got used to the healthy Australian and became friends with him.
The authors of Minecraft give the last New Year's gift: a map where you and a dragon protect the castle