PUBG owner Krafton has filed a lawsuit against Apple, Google and Garena, alleging that Free Fire and Free Fire Max mobile battle royales violate PUBG's rights.
Krafton said in a statement:
Free Fire and Free Fire Max actively replicate many aspects of Battlegrounds, both individually and in combination, including the unique air jump feature, game structure and gameplay, combination and selection of weapons, armor and unique objects, locations, and general color schemes, materials and textures.
The lawsuit lists how Free Fire includes a PUBG-like pre-match lobby, the use of a frying pan as a defense, and a chicken victory theme.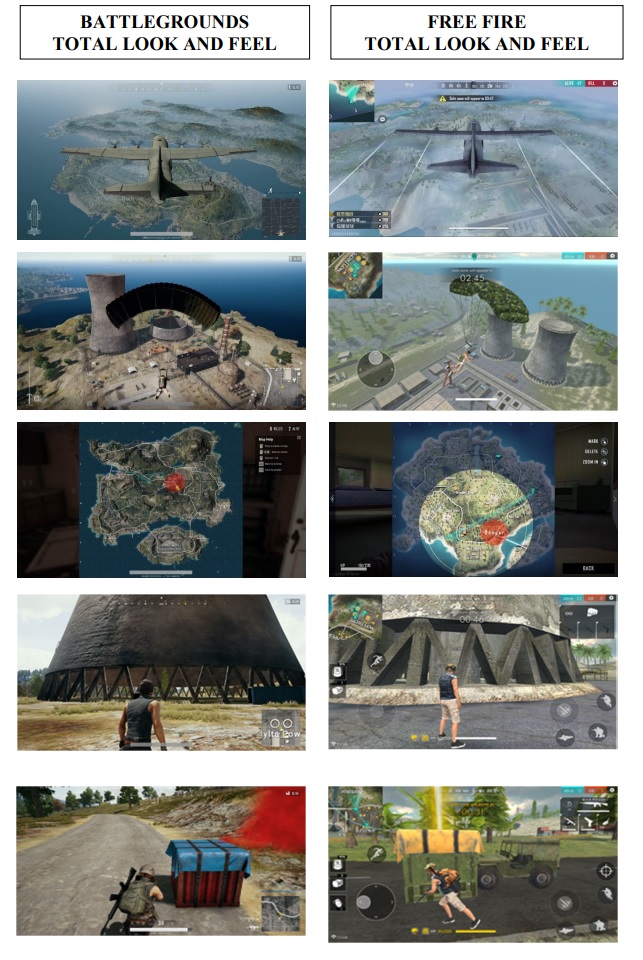 Krafton says PUBG's congratulations have become iconic thanks to the game, mixing juxtaposition and humor, and becoming part of the community's identity. At the same time, Garena uses the same theme, explicitly copying the idea of ​​the chicken on the win.
Krafton is suing Apple and Google on the grounds that the companies refuse to withdraw Free Fire from distribution. The lawsuit is also filed against YouTube for not removing videos from Free Fire and the Chinese movie Biubiubiu, which also includes many elements from PUBG.
Krafron asks that the distribution of Free Fire be stopped, and all videos and clips be removed from YouTube. The company also wants to receive compensation, but the amount has not yet been specified.