Publisher and developer Krafton (PUBG Mobile, PUBG: Battlegrounds) sued on Sea Limited and its subsidiary Garena due to the excessive similarity of their Free Fire battle royale to their own.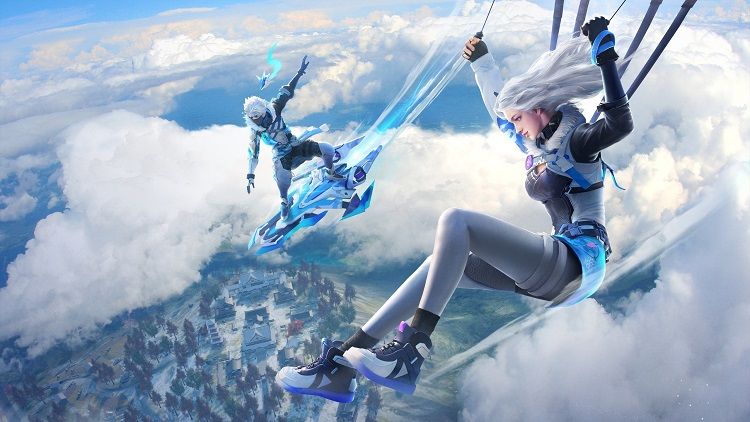 According to Krafton, Free Fire and Free Fire MAX openly copy "many elements" Battlegrounds, including copyrighted airdrops, structure, gameplay, an arsenal of weapons, and even a color palette.
On December 21, 2021, Krafton reportedly demanded from:
Garena "stop immediately" using Free Fire and Free Fire MAX;
Apple and Google stop the distribution of these games in their digital stores;
YouTube (owned by Google) to remove the Free Fire and Free Fire MAX gameplay videos (and the Biubiubiu movie, also similar to PUBG) from the site.
Krafton did not achieve any of the above, and therefore decided to sue – not only Sea Limited, but also Apple, Google and YouTube for distributing copyright infringing games and videos on their platforms.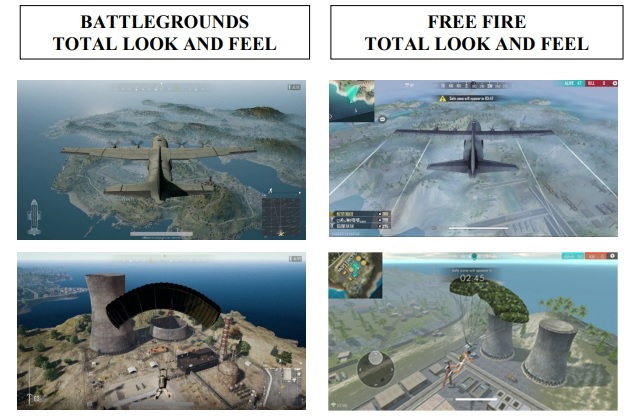 Krafton claims Free Fire brought Garena "hundreds of millions of dollars": In 2021, user spending was $1.1 billion, and the game earned $414 million. PUBG Mobile is still ahead ($2.9 billion and $639 million), but Free Fire is catching up.
Apple and Google have not yet commented on the situation, while Sea Limited spokesman Jason Golz in a statement to the portal The Verge called Krafton's claims baseless.
Free Fire came out in August 2017 and Free Fire MAX came out in September 2021. Both games are available on Android and iOS. Last summer, downloads of the Android version of the shareware mobile battle royale exceeded 1 billion.
If you notice an error, select it with the mouse and press CTRL + ENTER.