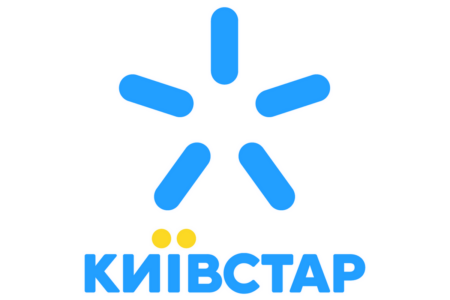 New Year's holidays and Christmas holidays in the Kyivstar network were marked by a 35% increase in data traffic compared to last year. The volume of traffic from the Kyivstar TV online television platform increased by 100%. And the most popular service for exchanging greetings was Viber.
In the period from December 31, 2021 to January 7, 2022, Kyivstar subscribers used more than 38 thousand terabytes of mobile Internet, while a year earlier on the same days 29 thousand terabytes were used. The growth of mobile internet consumption has led to the active construction of base stations in remote and inaccessible areas. Thus, in December 2021, the telecom operator fulfilled its plans to expand the 4G network ahead of schedule and provided 90% of the population with access to high-speed mobile Internet.
During the New Year and Christmas holidays, the traffic from Kyivstar TV online TV increased by 100% compared to last year. The largest number of views of this service was received on January 1, 2022, when it was used simultaneously by more than 224 thousand families from different parts of Ukraine.
Subscribers are increasingly using messengers and mobile applications to exchange greetings. In particular, in the first New Year's hour, these services generated almost 40% of all data traffic on the network. At the same time, compared to a normal day, the popularity of messengers during the holidays has increased 4 times. The most popular channel for congratulations was Viber.
However, despite the increase in traffic in data channels, voice communication is not losing its popularity. During the New Year and Christmas holidays, subscribers used 4.2 billion minutes – almost as much as a year earlier.
P.S. Earlier, Vodafone Ukraine and lifecell operators spoke about the New Year's results of service consumption.
Source: Kyivstar
---