Portal Gematsu noticed that the Brazilian rating commission Classificacao Indicativa classified versions of the roguelike action GetsuFumaDen: Undying Moon for unannounced target platforms.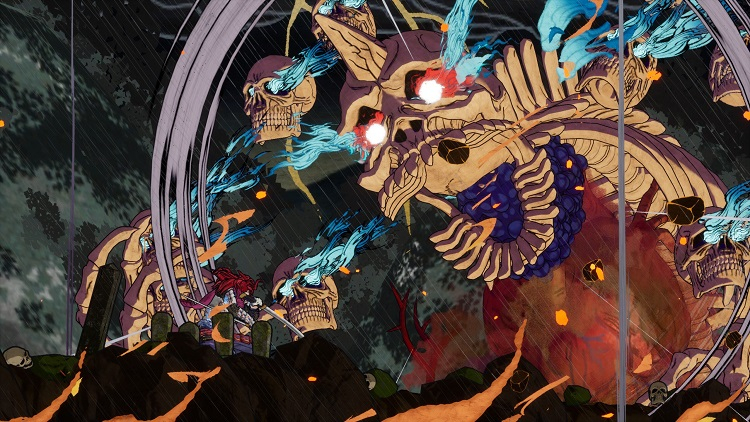 Recall that GetsuFumaDen: Undying Moon is currently in Early Access on PC (Steam), but a full release has also been officially announced for Nintendo Switch.
Classificacao Indicativa, in addition to the listed platforms, issued an age rating for GetsuFumaDen: Undying Moon ("from 14 years old") для PlayStation 4, PlayStation 5, Xbox One, Xbox Series X и S.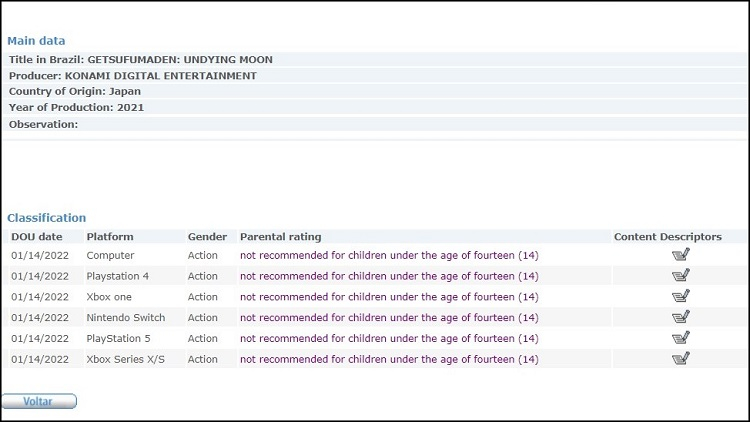 This is not the first time Classificacao Indicativa has classified unannounced versions of games: for example, it became known ahead of time about the release of the re-release of Dishonored on PS4 and Xbox One, and Quantum Break on PC.
GetsuFumaDen: Undying Moon launched early access last May, with a full release scheduled for 2022 for PC (Steam) and Nintendo Switch. The game is a sequel to the original Getsu Fuma Den for the Famicom (NES in Japan).
If you notice an error, select it with the mouse and press CTRL + ENTER.