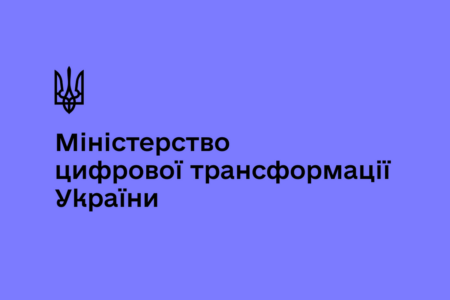 On the night of January 13-14, a number of government websites, including the Ministry of Foreign Affairs, the Ministry of Education and Science and others, were hacked. And now the Ministry spoke with an official statement about the incident – the developers of "Action" claim that the attack did not leak personal data.
The attackers interfered with government websites and posted provocative messages on the main pages of the resources. The content of the sites remained unchanged, and no personal data was leaked.
Most of the attacked state resources have already been restored. Other sites will resume in the near future. Mobile application Action works in normal mode. Action is a secure product that does not store personal data, but only displays it from the registers. The Action portal is disabled, as are a number of other government sites. This is necessary to localize the problem and prevent the attack from spreading to other resources. Currently, the State Special Communications Service together with the Security Service of Ukraine and the Cyberpolice is collecting digital evidence and investigating the incident.
At night, hackers attacked the sites of the Cabinet, "Actions" and other ministries – they are not yet available
---