There are many reasons for World of Warcraft players not to pay for a game subscription at the moment. This is both the current state of WoW and the general sentiment around Activision Blizzard. But is it really that bad?
I won't talk here about what's going on in Activision Blizzard itself. This article does not cover all the reasons why users refuse to fund a company by paying for a subscription and buying its games. I want to pay attention to the MMORPG World of Warcraft. Is a subscription worth 649 rubles worth paying for.
Everything is fun to play with friends
The obvious thing, which may seem like a small thing at first glance, is that playing an online game with friends is always more interesting. So for some people, any World of Warcraft subscription price will always pay off. In the case when you play with your guild, friends, whether they are virtual or real, the price of the game does not matter. Feelings are obtained not so much from the content itself, as from the joint game. So even in the game of twenty years ago there will be something to do when there are good party members with whom you can always chat. The social component of WoW comes to the fore and the game is perceived not only as an MMORPG, but also as a social space.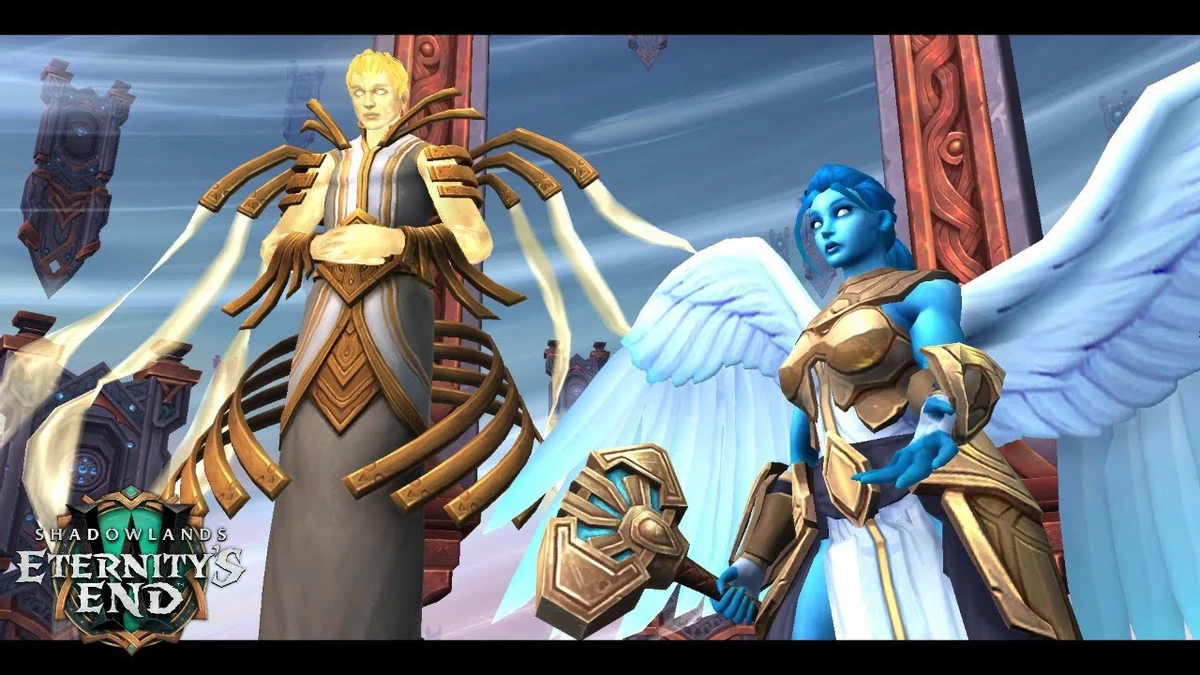 What about content?
At the moment, World of Warcraft has far fewer updates than many other MMORPGs. It would be too humane to say that WoW is slowly updating – no, it practically does not receive fresh content. Even in recent patches, users have not been given much variety. 9.1 and 9.2 are aimed more at players looking to conquer the Mythic difficulty of dungeons and raids and close high-level keys.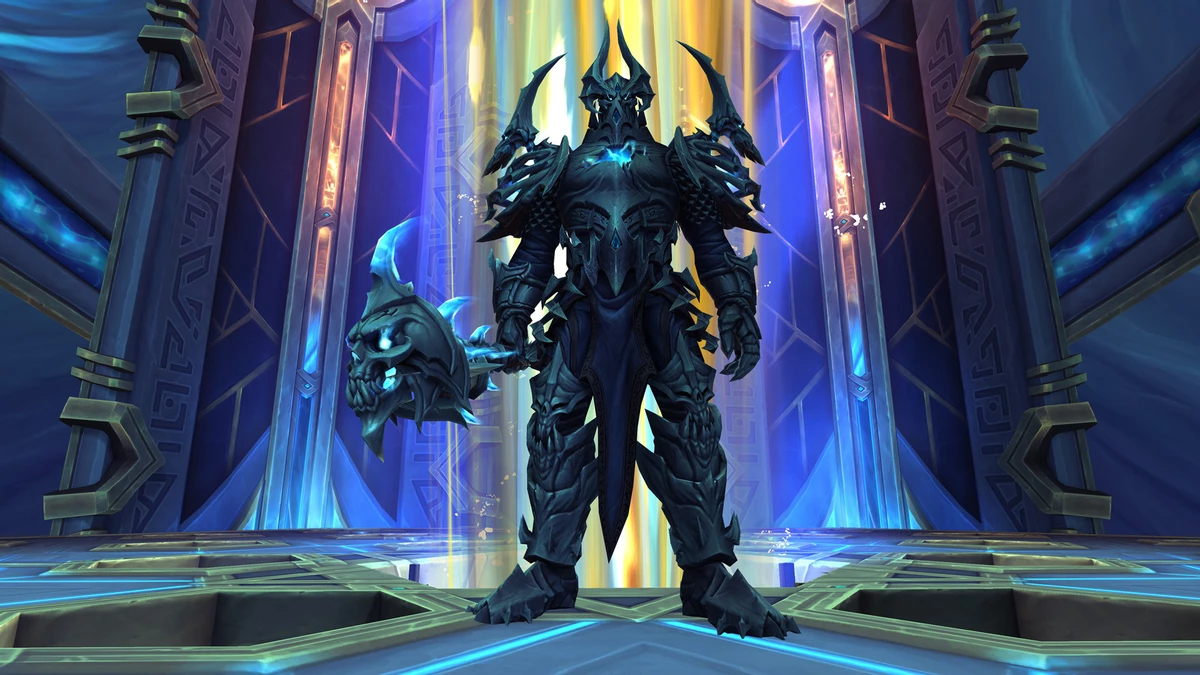 Don't forget about WoW Classic and The Burning Crusade. It is very difficult when the audience of one game is divided into several parts. However, for one subscription you get as many as three games instead of one. It is quite possible that you will not be interested in both classic servers, or vice versa, you mainly play bookmakers, but this will not change the essence. The subscription price includes all three variants of WoW.
WoW has received a huge amount of content over the years, and while most of the available mechanics are not end-game content, there are still a lot of things you can do in the game. For example, you can return to your garrison and upgrade it to the maximum. But, if we take a closer look at the garrison example, what will the player get for this activity? Most of the rewards are frivolous and won't give you any valuable items.
Passing old dungeons and raids is also not a very popular activity. Yes, you can go through Icecrown Citadel alone, look at it from all sides and bypass all the mechanics, killing bosses in two hits, or you can look for a group to pass together, but never find it. Thus, all the variety of content of previous expansions is simply not necessary and interesting.
There is so much "forgotten" content in WoW that it won't even fit in a graveyard in Brill. And this is a major omission of the developers. There are examples of other MMOs in which low-level content does not fade into the background and you can always return to it. For example, in Guild Wars 2 and in Final Fantasy XIV, the mechanics of reducing the player's level to the one needed to complete the dungeon, or to be in the location, work. At the same time, characters of level 120 could be given additional bonuses for helping newcomers pass the content of previous additions. This could increase community interest in old dungeons and raids.
The year 2021 alone is direct evidence that WoW is moving very slowly forward. Updates and improvements come out less and less every month and become scarcer in content. Players are currently waiting for Update 9.2 "The End of Eternity". The patch still does not have an exact release date, but the community expects it to be released in the second half of February or early March 2022.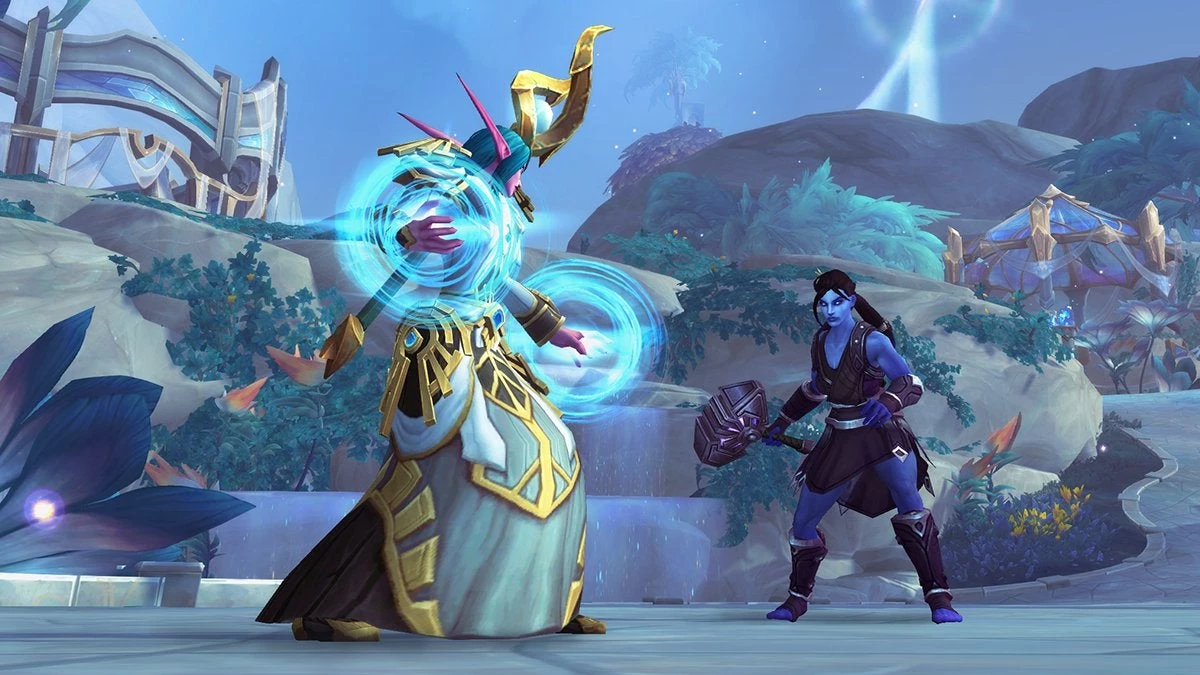 Update 9.1.5 was released back in early November 2021 and did not bring as much content as we would like. Therefore, at the moment in World of Warcraft, you can either upgrade the next character, or farm Island Expeditions, Mythic Dungeons, the "Sanctuary of Domination" raid and other high-level content.
Is it worth paying?
Is it worth it to pay 649 rubles to complete daily tasks in your Covenant, as well as once a week to run through actual raids? It's up to you to decide. Personally, it seems to me that in anticipation of the release of update 9.2, you can play many other equally interesting projects. An MMORPG, whatever it may be, is first and foremost a game and does not need to be turned into work.
Pay attention to many other projects, it does not have to be a multiplayer game. Although in recent years the industry has not pleased us with such an abundance of good interesting titles, but not everything is as bad as it seems.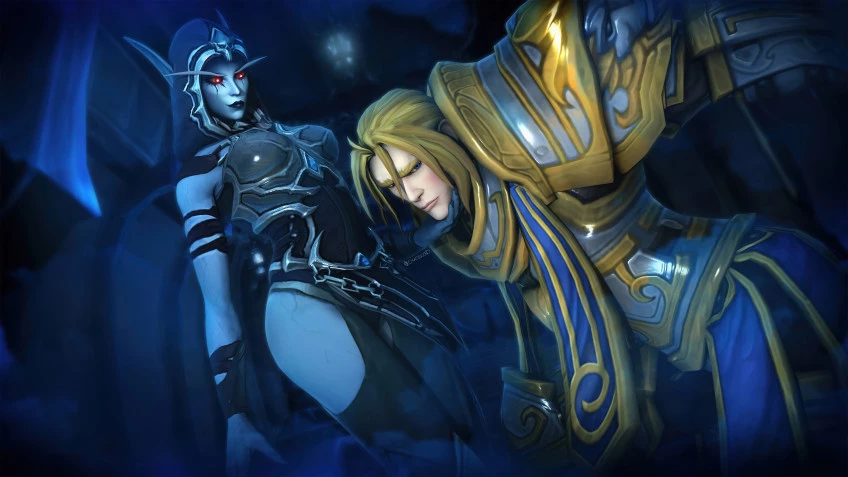 .