Last week, TSMC management announced that this year it will increase capital expenditures from $30 billion to $40 billion at least, and the upper bar is set at $44 billion. The development of new technologies will require new personnel, and someone has to work at newly created enterprises. TSMC's engineering staff will increase by 8,000 this year, MediaTek is going to hire 2,000 engineers.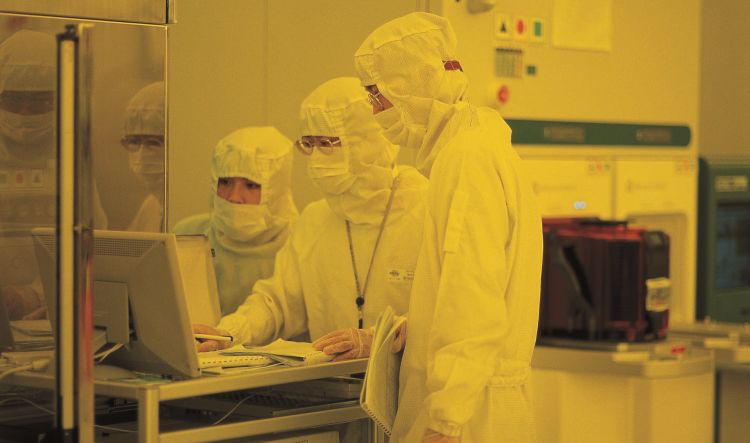 It is reported by the Japanese edition Nikkei Asian Review with reference to informed sources. Last year, TSMC hired about 8,000 people, so this year's hiring plans will ensure that its growth rate continues. Now TSMC has about 60,000 employees worldwide, although the bulk of the workforce is concentrated in Taiwan.
Company representatives at the quarterly reporting conference made it clear that as new enterprises appear in the United States and Japan, the emphasis will be on the selection of local personnel – this applies to both production and development. Along the way, it was noted that no one is going to forcefully retire TSMC leaders who have reached a respectable age, and they will remain at the helm for as long as their forces allow.
In the case of Taiwanese mobile processor developer MediaTek, the engineering staff is expected to increase by 2,000 this year. In the past, the company has hired about the same number, and in total, 19,300 people work for the benefit of MediaTek. In addition to staff in Taiwan, this developer will attract talent from within India. About 1,000 R&D professionals are already working here, whose potential MediaTek values ​​very much. Last year, the company spent about $3.62 billion on development, this year the budget may be increased by 10 or 20%.
The Taiwanese authorities are trying to support the development of the local microelectronics industry, four new specialized universities have recently opened here, and their funding budget for the next ten years will reach $10.86 billion.
If you notice an error, select it with the mouse and press CTRL + ENTER.