16 complaints about Tesla electric vehicle heat pump failures in freezing conditions were enough for the Canadian government authorities responsible for road safety to launch a profile investigation, which could result in a vehicle recall for the company. American colleagues from NHTSA are also closely studying the problem.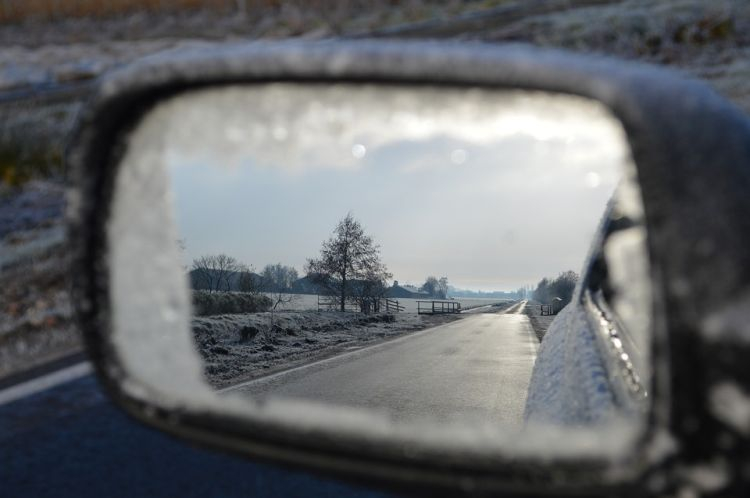 Recall that the modernized climate system of Tesla Model 3 and Model Y electric vehicles of recent years of production implied the presence of a heat pump, which allows saving traction battery charge in the cold season. Increasing heat pump failures have spurred Tesla to replace faulty sensors or try to fix it with a software update, but Canadian officials have become seriously concerned that frost will quickly form on the windows of an electric car in cold weather if the heating system is not working, limiting visibility and negatively affecting traffic safety. .
As explains Reuters, the American organization NHTSA, which is responsible for traffic safety on the country's highways, is already aware of this situation with Tesla heat pumps, information is being collected and the problem is being discussed with the company, the potential impact of this factor on safety is being assessed. Tesla representatives have not yet responded to Reuters inquiries.
If you notice an error, select it with the mouse and press CTRL + ENTER.